Disruptive tech innovations, dizzying political upheavals and growing public demand for action on issues from inequality to the environment are all contributing to a landscape of unprecedented change.
What does it take to thrive in such a turbulent environment? We think the answer to that is people.
Agility is key to resilience, especially in volatile times. And in order to create a more resilient and agile workforce, your people strategy is vital. Clearly define how you attract, retain and develop your workforce for continued business success.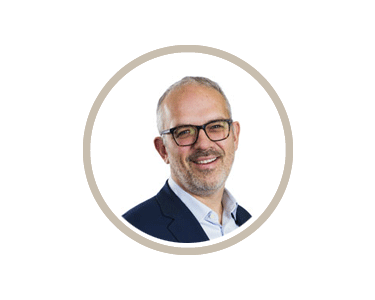 "The fact is that if the levy disappeared tomorrow it wouldn't change the issues your business will face or the strategies you put in place to overcome them, but whilst it is here, the Apprenticeship Levy remains an important tool for bringing your people agenda to fruition."
Justin Rix, Partner, People Advisory
We believe that people drive business. Here are three key pillars to consider in your people strategy.
Future skills

Securing the right skills, now and for the future is crucial to the success of an organisation.

Engagement and retention

The optimal benefit and reward system supports increased attraction and retention across workforce generations

Diversity and inclusion

A more diverse talent pool leads to improved organisational performance
Read our latest insights tailored to HR leaders