Specialist independent valuations and opinions are critical in a range of contexts in the business life cycle. Getting them right takes specialist knowledge, skilled analysis and expert judgement.
Valuation is an art requiring professional judgment. Getting to the right valuation, both technically and commercially, will help you move forward with clarity and confidence.
You may be considering a deal, need to determine a value for financial reporting, tax or restructuring purposes, or simply wish to know where you stand before making a strategic decision.
Whatever your goals, we're here to help you tackle all your valuation issues, offering the right valuation advice at the right time.
Technical and commercial

Independent, collaborative mindset

Sector-specific knowledge
Technical and commercial

Applying technical expertise doesn't come at the expense of a commercial mindset – our valuation is always fit for your purpose.

Independent, collaborative mindset

We work closely with you to understand the business or asset while also standing behind our independent opinions.

Sector-specific knowledge

Good valuations require specialist sector knowledge. We bring you our best people, tapping into our wider network if required.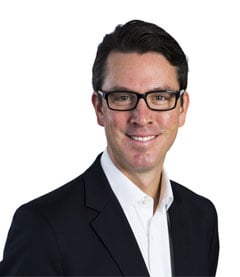 Get in touch
Head of Valuations and Modelling
Why Grant Thornton
As a combined valuations and financial modelling team, we can leverage technology and analytics more effectively to provide you with additional dynamic insights.
We cover all aspects of valuing companies, income-generating assets, listed and unlisted securities, derivatives, debt, asset-backed securities, intellectual property and intangible assets.
Through our global valuation practice, you'll also have access to professionals across geographic markets and jurisdictions – should you need them.
Find further detail on a range of valuation issues:
Get the latest deal announcements straight to your inbox