Practical solutions for special situations
We help lenders, investors and management teams to navigate challenging situations. Our expertise includes financial restructuring, contingency planning, restructuring solutions and insolvency services.
Practical solutions

Specialist sector expertise

Global restructuring support
Practical solutions

In the last 12 months our 58 restructuring partners and directors delivered 335 projects in the UK

Specialist sector expertise

Deep sector expertise tailored to special situations, from financial services to automotive

Global restructuring support

Our 982 restructuring and insolvency people operate in 135+ countries worldwide
Our restructuring services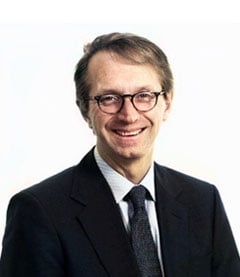 Get in touch
Partner, UK Head of Restructuring and Debt Advisory
ESG lending: momentum is building for the mid-market
A survey of over 40 UK-based lenders to understand their ESG lending to mid-market firms.
Get the results
If you are interested in receiving our latest insights, you can sign up to both or either of our mailing lists here: