Recruitment is thriving. Driven by reactivation of the job market and the 'great resignation,' activity is up in all sectors.
With international job vacancies at a record high, skills and talent is a hot topic. Recruitment businesses across all sectors have told us they've never been busier. Skills shortages are creating opportunities for recruiters, and we're seeing an increasing focus on equality, diversity and inclusion (ED&I).
Are you ready for these opportunities?
Leaders in the M&A recruitment sector

We are where you are

Broad industry perspective
Leaders in the M&A recruitment sector

Our vast network can connect you to key industry players and initiate strategic conversations.

We are where you are

We combine global scale with local insight to understand the unique features of your market.

Broad industry perspective

Our diverse team of industry experts brings technical expertise and a commitment to excellence.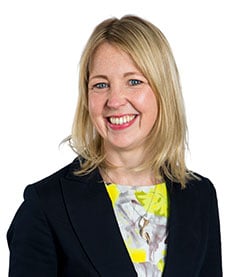 Get in touch
Head of Corporate Finance Advisory
How we help our clients
We combine award-winning technical expertise with the intuition, insight, and confidence gained from our extensive sector experience and a deeper understanding of our clients. You can get tailored strategic advice to grow, or help, coaching, and support to make the right partnership decisions.
We can provide a fully integrated and seamless service tailored to your needs, including:
Partnerships
APSCo (The Association of Professional Staffing Companies) is the only membership body dedicated to representing excellence in the professional recruitment industry.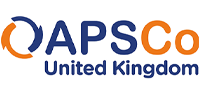 Get the latest insights, events and guidance about recruitment and human capital, straight to your inbox.