Our forensic and investigations team will support you at every stage of your matter, whether in an advisory capacity or as testifying experts.
Complex, high stakes forensic and investigation matters require recognised and trusted professionals to deliver diverse solutions.
Ranked Band 1 Forensic Accountants by Chambers and Partners, our full-service practice incorporates disputes, investigations, contentious valuations, digital forensics, cyber, structured data analytics, corporate intelligence and corporate compliance capabilities.
Enhanced experience

Expert witnesses

International reach
Enhanced experience

We have experience of all types of financial irregularities, combining sector and subject matter expertise.

Expert witnesses

Our professionals have been expert witnesses on claims worth over $100 billion, giving evidence in court over 650 times.

International reach

We have a worldwide network to create bespoke teams that match technical requirements including financial accounting.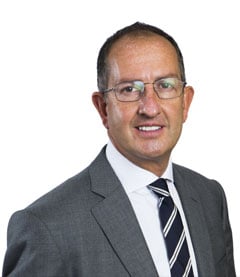 Get in touch
Head of Forensic Investigation Services and Co-lead for the Global practice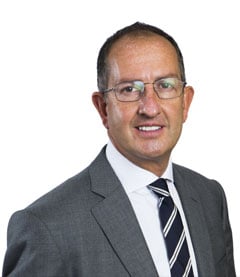 Head of Forensic Investigation Services and Co-lead for the Global practice
Will Davies
Why Grant Thornton
Where you have experienced financial loss, regulatory enforcement or are the subject of a legal claim, we will assist you to recover financially and operationally, providing you with the assurance you need to satisfy regulators, shareholders, executives and staff.
Our global forensic practice spans over 140 countries, providing an international capability wherever you may need it, enhanced by local expertise.
You will get lean, senior and multidisciplinary teams that are outcome oriented. We find and use information to help inform your strategic decision-making.
Complete your details below to receive relevant insight, events and analysis from our technical, sector and service teams.