The information you need to make the right strategic decision
Finding accurate information from unfamiliar territories and placing it in context is a challenge. Our team will deliver valuable intelligence and insight to provide you with the clarity you need.
Whether you're entering a new market, concerned about existing business partners, or seeking to onboard a new client, a robust approach to intelligence-gathering is essential. Armed with the right information, you can make the right decisions.
Investigations

Integrity due diligence

Asset tracing
Investigations

We conduct discreet research to identify undisclosed links between subjects, obtain adverse party intelligence, assess whistle-blower allegations, or gather source intelligence where public records are unavailable or simply incomplete.

Integrity due diligence

We provide detailed, objective research to help avoid financially harmful or embarrassing relationships.

Asset tracing

We can cut through complex ownership structures, prove ownership or alter ego, and identify previously unknown assets.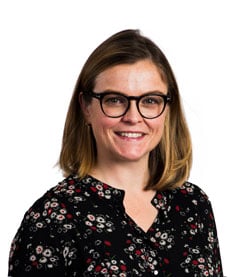 Get in touch
Head of Corporate Intelligence, Forensic and Investigations
Why Grant Thornton
Our international corporate intelligence specialists come from a range of backgrounds, including licensed investigators, forensic accountants, academics, former lawyers and law enforcement. Together they speak around 30 languages.
Being part of Grant Thornton's forensic investigations team, we can also draw on the support of our forensic accounting, digital forensics and asset recovery specialists as and when the case requires.
Our team collect and analyse open and human source intelligence so you have the information you need to navigate regulatory and reputational risk or gain a competitive advantage.