Expertise and forthright advice in support of litigation and arbitration matters, expert determinations, and other specialist regulatory hearings
Lawyers and law firms can access multiple market-leading litigation support and investigation services: expert witness and arbitration work, regularly assisting clients and the courts in litigation matters, and expert evidence in FCA/PRA disciplinary tribunal hearings.
Our in-depth understanding of the industry, and our sensitivity to conflicts make us your ideal choice for quality service.
Global network expertise

Forensic investigations

Forensic IT team
Global network expertise

A coordinated network of global recovery professionals in over 140 markets providing on the ground, local expertise.

Forensic investigations

Extensive experience of conducting forensic investigations for the purposes of supporting asset recovery litigation.

Forensic IT team

Data mining and sophisticated analysis of information, using the latest globally accepted forensic IT tools.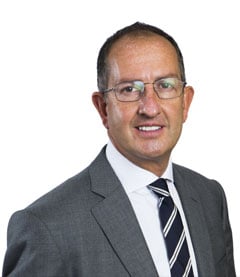 Get in touch
Head of Forensic Investigation Services and Co-lead for the Global practice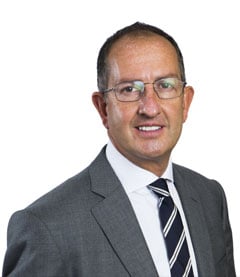 Head of Forensic Investigation Services and Co-lead for the Global practice
Will Davies
Why Grant Thornton
You'll benefit from a collaborative approach that gives you access to truly global and multi-disciplinary teams that can meet all your litigation challenges.
Our collaboration with the firm's digital forensic team allows us to use the latest in globally approved forensic IT tools, enabling data mining, and sophisticated analysis of your information.
We also provide an e-disclosure facility which allows for authorised third-party access via the internet.
Specialist litigation support is available in:
loss of profits and opportunity
breach of contract
breach of warranty
mis-selling of financial products
valuation disputes
insurance and re-insurance disputes
claims disputes
market abuse
anti-money laundering
fraud investigations.