NAVIGATING BREXIT
Need practical advice on navigating Brexit?
Discover our practical steps for business leaders
The pace of digital transformation continues to accelerate. Gaining advantage and delivering growth requires collaboration and agility, evolving strategies that excite and engage customers.
Technology is at the heart of every business and every industry. TMT companies are delivering the critical infrastructure, products, and services that underpin global economic recovery and growth. They're central to solving the challenges of government, and building a better and more sustainable society. You need to think boldly, act quickly, and continually improve to stay ahead of the competition and meet evolving customer and regulatory demands.
Gain the edge

TMT never stands still – our responsive advice and strong network will help you gain the edge in a fast-moving sector.

We are where you are

We combine global scale with local insight to understand the unique features of your market.

TMT specialists

Our people are adept and experienced – we understand the issues and challenges at the heart of a successful TMT business.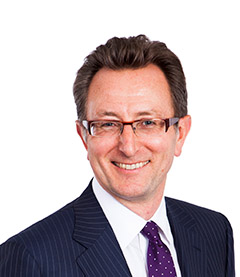 How we can help you
We're agile and go beyond the traditional adviser role to work collaboratively with you to achieve your goals. Our TMT specialists will bring you clear and actionable solutions internationally, supporting you to deliver your growth ambitions and navigate the digital world – its risks and opportunities.
With a presence in over 130 countries, our team brings diverse perspectives, technical expertise, practical experience, and a commitment to excellence to help you make the right decisions.
Get the latest insights, events and guidance about technology, media and telecommunications, straight to your inbox.