Achieving Net Zero targets depends on understanding the current policy and regulatory environment, and assessing the costs of financing new projects and approaches.
A Net Zero future requires the right policy frameworks and structures: from renewables to heat networks to electric vehicles. A tailored service can help you get it right.
We understand government

Deep financial insight

Our regional expertise
We understand government

Our team have worked at senior levels in the heart of the UK government

Deep financial insight

We can deliver financial insight and support

Our regional expertise

Our team is based in locations around the UK, close to local decision makers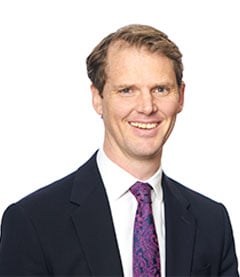 Get in touch
Managing Director
How we can help you
We can help you establish your baseline, and optimise approaches to deliver results – bringing our finance expertise and commercial experience to help you reach your goals.
We've worked with organisations of all sizes to support them to make investment decisions, develop propositions, and move towards Net Zero together.
Reviewing the market for zero-emissions busses
The Welsh government asked us to look at the opportunities and costs for investing in zero emissions busses, including converting diesel models.
We used our market knowledge, network, and technical expertise in desk-based research to analyse technology, the UK supply landscape, and public and private funding opportunities.
An informed client, ready to make the first decisions of their Net Zero Transport journey.
Helping Milton Keynes keep it clean
Milton Keynes City Council needed financial and commercial support to identify a contracting partner to collect waste, keep streets clean and maintain council-owned green spaces and play areas.
Over a 15-month period, we supported the Council in developing tender and contractual documentation, undertook financial evaluations of bidder submissions, provided commercial input into the development of the tender specification, and supported on the bidder engagement process.
Evaluation of bidder submissions took place throughout 2022, with two bidders assessed at the final tender stage. Based on a detailed evaluation, Suez Recycling and Recovery won a contract of up to £300 million, with services due to commence in September 2023.