Waste management has a significant impact on the UK's commercial, environmental, and social landscape. Better decision making reduces impacts now and aids the transition to a lower carbon future.
Making the right decisions on waste management isn't easy. National policy is becoming more demanding. People's habits are ever-evolving. And technology is constantly advancing to offer new solutions. You need to get ahead of these changes and challenges in order to successfully deliver your waste management objectives – both for now and the long term.
Contract expiry / procurements

Policy and strategy

Cutting-edge technologies
Contract expiry / procurements

Guidance through transition from expiring PFI and PPP contracts, options appraisal, and getting the best deal from new procurements.

Policy and strategy

We work collaboratively with local and central government to drive effective waste management policy and strategy development.

Cutting-edge technologies

We support innovative links into the circular economy through waste-to-energy, bio-fuels, low-carbon hydrogen, and carbon capture, usage, and storage (CCUS).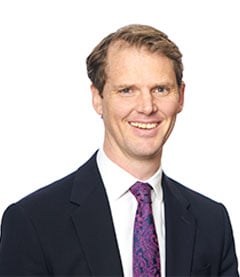 Get in touch
Managing Director
Why Grant Thornton
We are your first line of support for making waste management decisions. Work with us and you'll get a dedicated team of financial and commercial advisers who:
work with you in a seamlessly integrated way
break down complex challenges into clear and understandable solutions
provide support across financial, commercial, tax, accounting, project management, economics and analytics
bring decades of experience in helping public and private sector clients navigate waste management.