Finding and buying a business can be challenging and time-consuming. We help you to identify, value, fund and project manage your strategic acquisitions.
Buy-and-build strategies can open up access to new markets, services and geographies, and enhance the value of your business. To maximise the chances of success, buy-side expertise and global capabilities are a given.
Listening closely and working in collaboration, we'll help you develop and execute your acquisition strategy – including finding targets, negotiating terms, raising funding, and achieving successful completion and integration.
Driving value

Finding the right target

Your trusted partner
Driving value

M&A strategy development with a focus on driving value for your business.

Finding the right target

Sourcing, approaching, valuing and completing an acquisition in line with your goals.

Your trusted partner

End-to-end support and tailored buy-side advice to guide you throughout the transaction.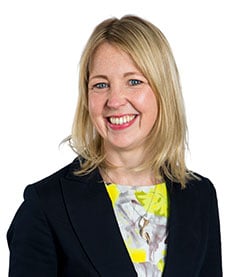 Get in touch
Head of Corporate Finance Advisory
Why Grant Thornton
You'll work with a highly experienced, dedicated team with hands-on support and strategic advice to develop and execute your acquisition strategy.
You'll get insight from market-leading M&A advisers, as well as our national and international network, to ensure you find the right acquisition – and are fully supported throughout.
Our pedigree in mid-market and international transactions means we're best-placed to deliver the right outcomes for you.
Get the latest deal announcements straight to your inbox