The Financial Reporting Council issued an update on 29 September 2023 regarding its periodic review of Financial Reporting Exposure Draft 82 (FRED 82) draft amendments. Jennifer Ilsley describes these changes and what they mean for companies.
The final amendments to FRED 82 are expected to be issued in the first half of 2024, with an effective date not before 1 January 2026. It's possible that revisions to the drafted legislation will occur as the Financial Reporting Council (FRC) considers feedback received as part of the consultation process.
Changes proposed to revenue recognition and leases
Under the proposals as drafted, significant changes were proposed to revenue recognition and leases to align the current guidance more with International Financial Reporting Standards (IFRS).
The new FRS 102 Section 23 for revenue recognition will introduce a five-step revenue recognition model aligned with IFRS 15, potentially altering how revenue is recognised.
Under the new FRS 102 Section 20, almost all lessees will need to include leases on their balance sheets, recognising a right-of-use (ROU) asset and a corresponding lease liability. The ROU asset is based on the present value of the lease liability and certain adjustments, while the liability should be discounted using the implicit or incremental borrowing rate. These changes replace the operating lease expense with depreciation on the ROU asset and a finance charge on the lease liability.
These changes will likely impact the calculation of earnings before interest, depreciation, taxes, and amortisation (EBITDA) and other key performance indicators, which means there could be consequences for:
the value of earn-outs paid on deals
the amount to be paid under employee incentive schemes
compliance with debt covenants
whether a company falls within the scope of statutory audit.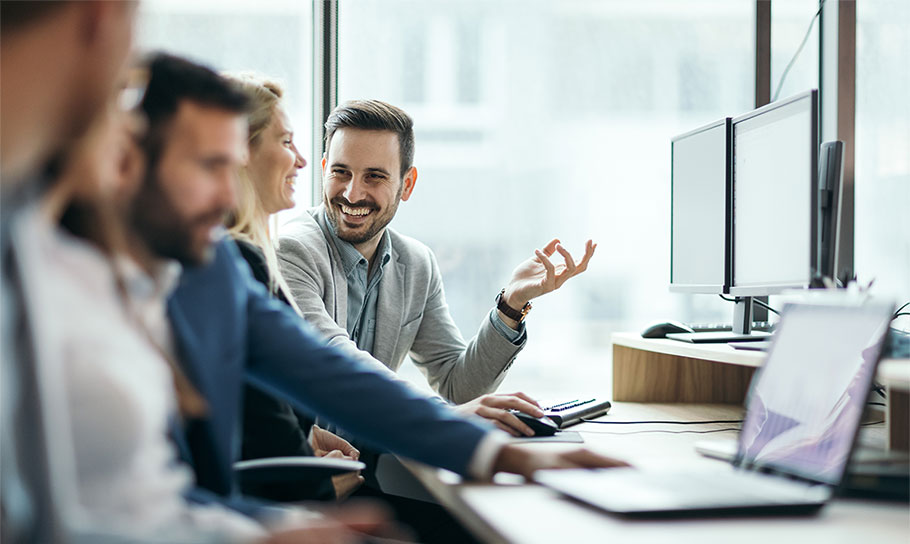 Supporting your finance team with financial reporting expertise and providing scalable resource to navigate change
Learn more about how our Financial accounting advisory services (FAAS) services can help you
What does this mean for companies?
Satisfying the new standards typically means companies may need to invest in updated data collection and revisit management reporting and forecasting formats to meet these requirements. This could represent a considerable operational and financial commitment. Additionally, companies will need to train and enhance the skills of their accounting and finance teams to ensure a seamless transition and continued compliance with the proposed changes.
Although the proposed effective date is 1 January 2026, it is crucial for businesses to commence their strategic preparations now to best prepare for the transition and understand how the changes will impact them. While the postponement of the FRS 102 update may offer some relief to entities grappling with current environment, it is important to take a proactive stance and avoid delaying the preparation process.
Companies should take advantage of the additional time provided by the postponement of the FRS 102 update to carefully evaluate the potential impact of the proposed changes on their financial statements, systems, and processes. This includes planning for effective communication with stakeholders such as investors, lenders, and employees, to provide clarity and transparency around any changes to financial metrics or tax position.
For more insight and guidance, get in touch with Jennifer Ilsley.