With significant inflation predicted to continue impacting the UK economy, recent changes to employment tax and ongoing skills shortages, most UK businesses have seen wages rise while consumers are cutting back.
Our most recent survey of 10,000 mid-market businesses across 29 economies shows that these are global concerns.
You can get guidance on all the key issues in the economic landscape by watching the recording of our latest employers forum.
This is what we covered:
Cost-effective ways to maximise the use of tax efficient employee expenses and benefits
What the recent changes mean for employers and how you can prepare
Latest trends in flexible benefits provision and financial wellbeing for employees, to help them through the cost-of-living crisis
Benefits of the apprenticeship levy and co-investment schemes for both employers and employees
*Since the webinar, the emergency announcement repealed many of the changes to employment tax previously announced during the mini-budget. Find out more and uncover recent updates.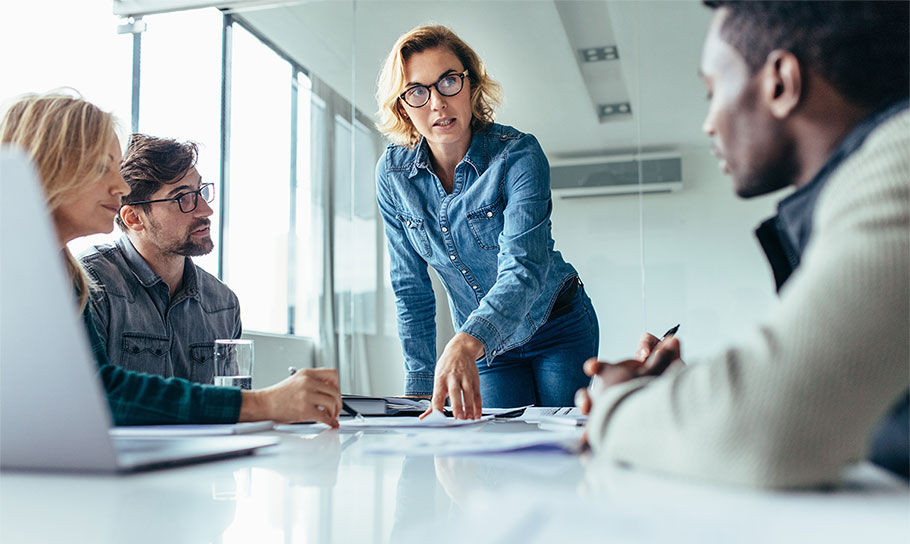 Employers forum
Get the latest insights, events and guidance for tax professionals.