A benefits package should enhance your business by attracting, retaining, and motivating the right talent, while also strengthening your culture.
To unlock the full value of your benefits, you need to reframe them around what matters to your people. We help you structure your benefits in the most effective way and communicate them to your employees. Supporting your people to engage with your benefits and drive value for money.
Technology is rapidly changing the world of employee benefits: many traditional products now come with additional features to increase their appeal to employees. We can help you navigate the options available.
Consultancy-led approach

Win the talent battle

Strategic account management
Consultancy-led approach

Optimise your benefits to meet your objectives.

Win the talent battle

Helping you make your traditional, voluntary, flexible and wider benefits market-leading.

Strategic account management

We offer proactive, on-going support with a continued focus on engagement.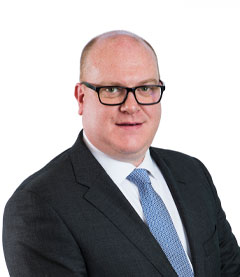 Get in touch
Head of Employee Benefits
Why Grant Thornton
We offer holistic support on all people-related issues, linking benefits into a wider context; such as training and skills, wellbeing, inclusion and diversity, and culture.
By considering benefits in a broader sense, we can ensure employees get the most out of them, and maximise the value for you.
We work with you at a strategic level to best structure, communicate, and engage employees in their benefits.
Add value to your benefits
Understanding employee satisfaction with your benefits drives value for money, but capturing this information can be complex and time-consuming.
You can get data-led analysis on your people's needs and preferences through our Benefit Insights tool.
Benefit Insights measures employee satisfaction with current packages, identifies gaps in coverage, and captures data around employee wellbeing, including awareness and appreciation of your current offer – tracking results over time.
Using the tool will enable you to provide the benefits that are best placed to meet your peoples' needs and improve return on your investment.
Watch this video to find out more about how Benefit Insights can help you.
Our flexible benefits platform
Find out more about our flexible benefits platform and how it can help your business attract and retain the right talent.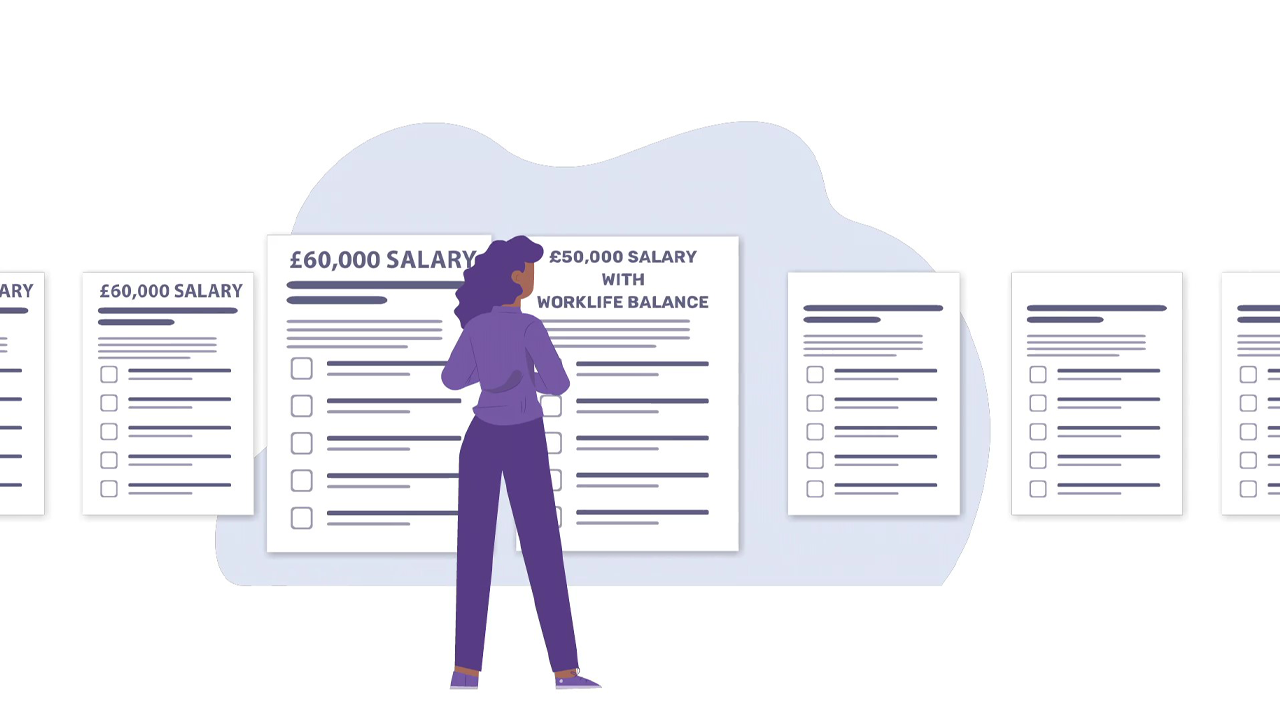 HR insights: tailored content for today's HR leaders
Receive the latest insights covering future-fit skills, diversity and inclusion and transformational change.