NAVIGATING BREXIT
Need practical advice on navigating Brexit?
Discover our practical steps for business leaders
Regulatory change, pressure on cost management, the need to grow, and increased investment in technology and data are dominating the financial services industry.
UK bankers, insurers and asset managers are key drivers for the industry, but inevitably will face a long period of disruption.
As you plan for the future, you will need to harness the power of technology to transform and grow at scale and speed, while meeting the expectations of the customer.
Our global team of industry experts bring sector knowledge and practical advice for: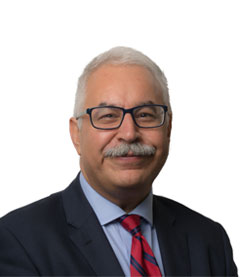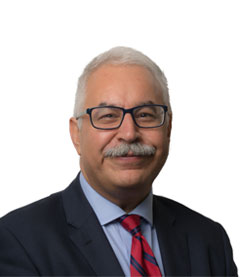 Global Head of Financial Services Group and Business Risk Services
Sandy Kumar
Our expertise
We partner with firms across the banking, insurance, capital markets and investment management sectors to help achieve strategic goals, meet regulatory demands, and ensure that people and customers reach their potential.
Our global team of experts are pro-active and pragmatic, delivering differentiated and innovative solutions to a portfolio of dynamic clients to build long-term value for financial services. We can advise you on:
Sign up to get the latest financial services updates by email