Enabling employees and businesses to unlock the full value of their benefits  
Our user-friendly platform marries the technology with our consultancy to make data-led decisions that enable both your employees and business to maximise the value of their benefits.
Product preview
By making it easier for employees to interact with and personalise their benefits, you can ensure your offer goes beyond your peoples' expectations.
Our consultancy-led approach combines an award-winning technology platform with our expert benefit advice and on-going support. Our holistic approach recognises that getting the benefits which are hosted on the platform right is as important as the platform itself.
We also bring Grant Thornton's wider expertise to the design; whether that's crucial tax advice or the broader people and culture considerations.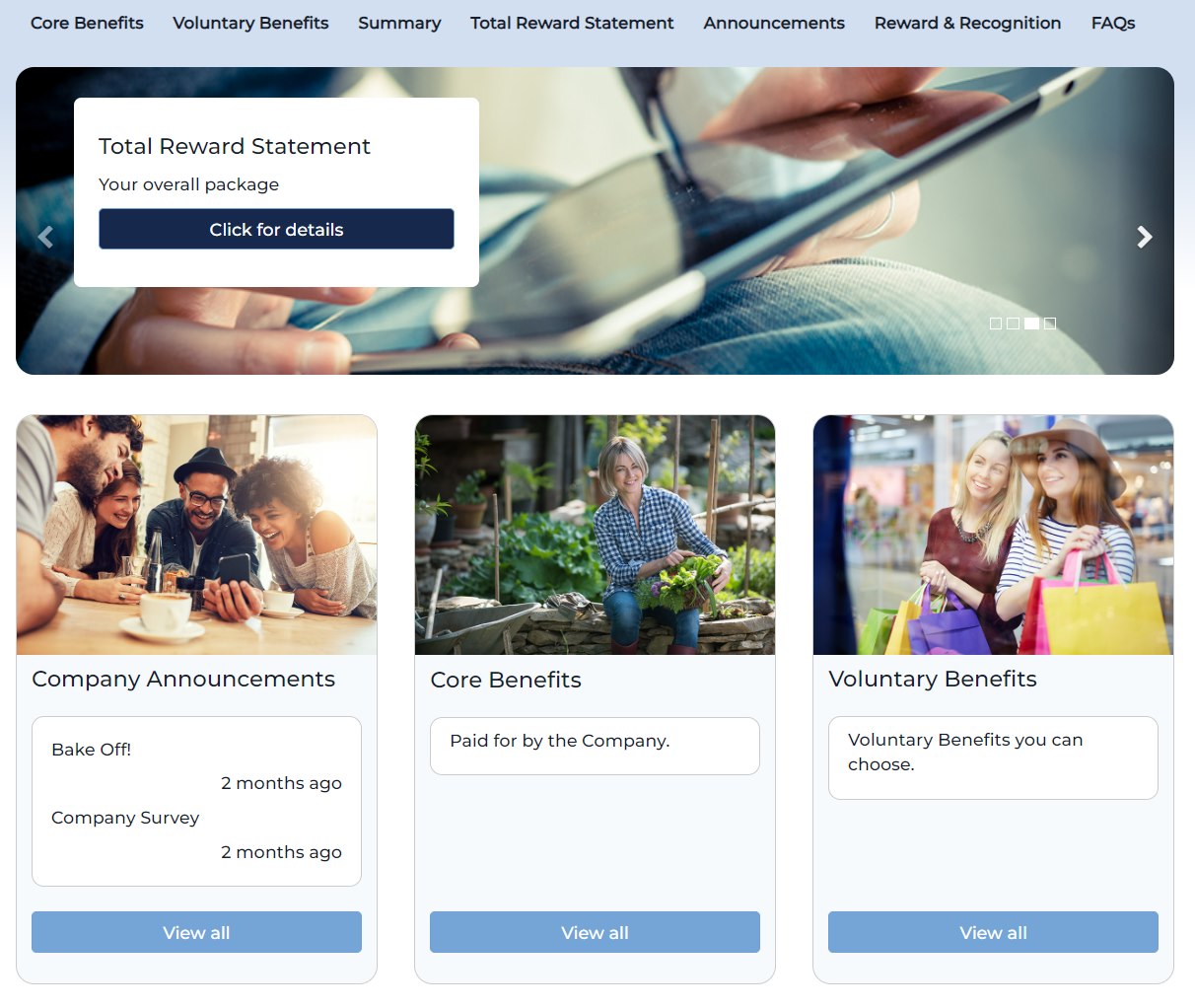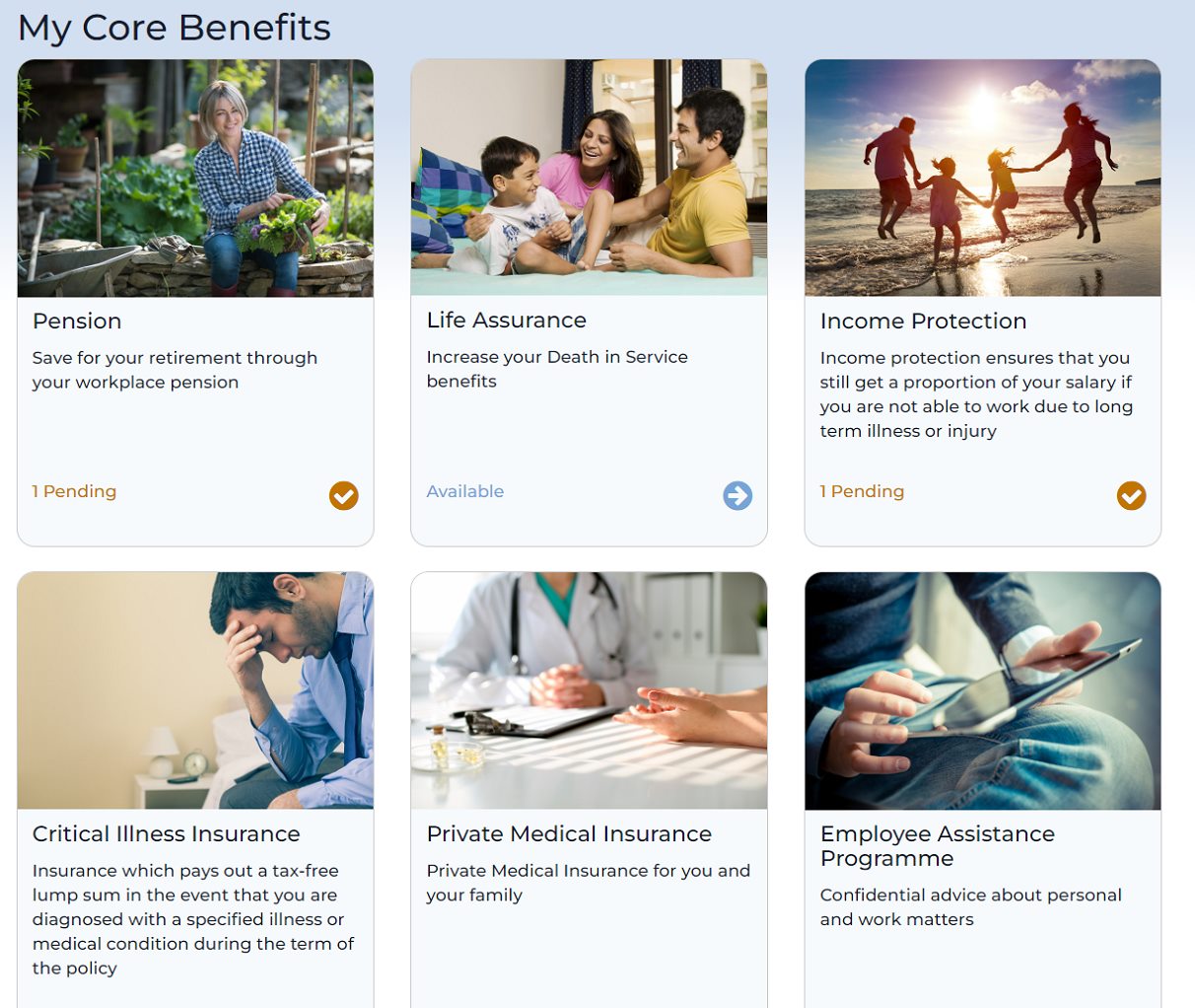 A complete HR platform
Modules include recognition and reward, total reward statements, benefits MI, payslips, holiday booking, and flexible communication tools: with announcements, pulse surveys and targeted emails.
Optimised for accessibility
Easy to use cloud-based system that renders perfectly on all devices, so users can engage with it at work, home, or on mobile, at any time.
Ongoing support and advice
Our consultancy-led approach is reinforced by regular account review meetings to ensure the platform is always delivering what your business needs, pro-actively bringing benefit suggestions to your attention.
Our user-friendly platform allows you to bring your employee benefits together in one digital location, to communicate the full value of the package you offer and enhance engagement. It simplifies the selection of flexible benefits, allowing employees to choose what's right for them. Our platform can also allow you to expand the range of benefits you provide, at no additional cost to the business.
"Nothing was too much trouble, the team were always on hand, and requests were turned around very quickly. Excellent deals were secured in a challenging marketplace. Feedback from staff confirmed that the communications Grant Thornton delivered were very well received. The support received in helping to reshape, modernise, and energise our benefits was exactly what was required."
Owen Lewis, Reward Specialist, AEGIS Managing Agency
"They really understand their clients. We've been working with Grant Thornton for a number of years now and we have a great partnership with them. We've embedded the flexible benefits that they offer into the organisation and that has had a very positive impact on people and processes. Through our rapid growth as an organisation, it's allowed us to streamline processes, remodel HR, and enabled us to deliver more for less"
Tony Parker, Head of Reward, DAZN Group