NAVIGATING BREXIT
Need practical advice on navigating Brexit?
Discover our practical steps for business leaders
Applying market insight and commercial experience, we offer a suite of levy-funded apprenticeship programmes responding to the needs of modern leaders to drive sustainable growth for business.
Centred around the individual and the organisational context, all our programmes are part-time and supported by strategically matched coaching for immediate business and personal impact. Where applicable, these programmes can be funded through the apprenticeship levy.
Cost

Various – fully or partially funded by the apprenticeship levy.

Duration

From 12 to 44 months.

Eligibility

From early careers through to senior management .
Why Grant Thornton
We've partnered with high-quality business schools, universities, and specialist training providers to co-design and co-deliver development programmes grounded in world-class theory, market-leading insights and practical application.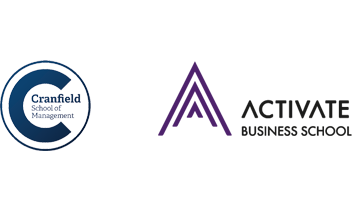 HR insights: tailored content for today's HR leaders
Receive the latest insights covering future-fit skills, diversity and inclusion and transformational change.