Firms in the consumer credit market are under pressure. The challenges are many and complex, while the situation continues to evolve amid wider economic headwinds.
To help you keep abreast of what's happening, our sector report provides an update on what's happened in the consumer credit market environment so far this year in H1, and the outlook for the rest of 2023.
The UK consumer credit sector: consumer credit in a cost-of-living crisis - H1 update and outlook for the remainder of 2023
Download PDF [4612 kb]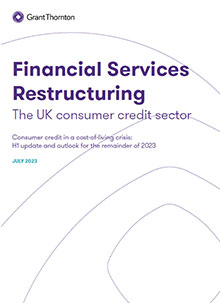 We include an update on regulatory developments in the sector so far this year, including an in-depth analysis of HMT's consultation on the regulation of Buy Now Pay Later (BNPL), which closed in April 2023, highlighting key considerations for BNPL lenders.
We have seen some restructuring activity in the consumer credit sector, with a number of firms implementing schemes of arrangement to compromise creditors. We've given an overview of these in the report, as the outcomes will likely inform how consumer credit firms and their lenders should approach the use of schemes in the future, together with challenges the Financial Conduct Authority (FCA) could potentially raise.
We also look ahead to what we expect for the rest of the year, including the outlook for the macroeconomic environment, its impact on the consumer credit sector, and forthcoming regulatory developments.
Finally, we put the spotlight on the motor finance sector, a sub-sector currently facing headwinds.
This report follows on from our report at the beginning of the year: consumer credit in a cost-of-living crisis [ 1884 kb ].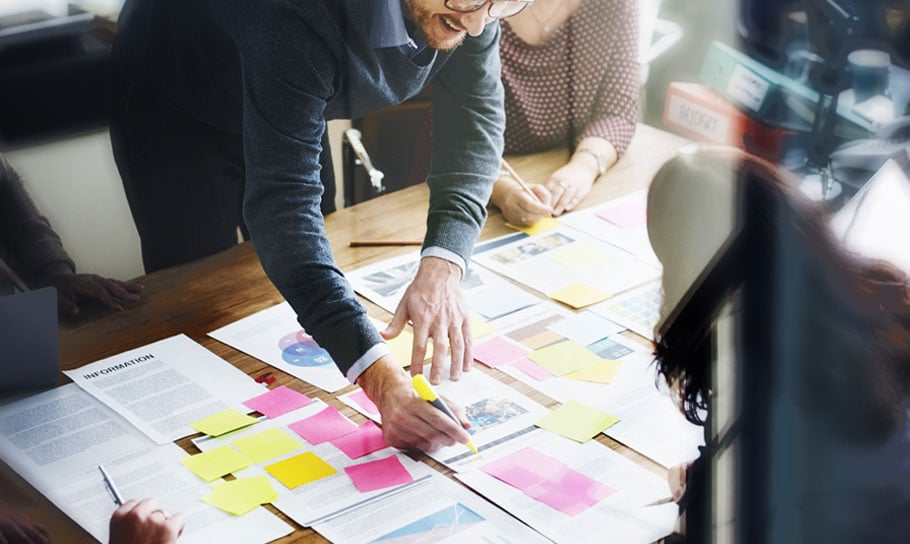 Practical solutions for special situations
Learn more about how our Restructuring services can help you
Get the latest insights, events and guidance about financial services restructuring, straight to your inbox.