We provide market-leading consultancy and advisory to the financial services sector.
We align our core competencies to established industry challenges and we embrace diverse capabilities to ensure our services meet your needs.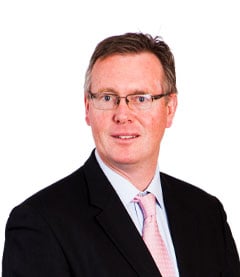 Get in touch
Head of Retail Banking, Business Consulting
UK regulatory handbook 2022
An essential guide to the regulatory landscape for financial services
Download your copy
How we help our clients
You'll work with a consulting team who have the skills, knowledge, and experience to provide a full suite of services across the delivery lifecycle: from strategic advisory to assurance.
We'll help you shape your business so you're well-positioned to manage challenges and take opportunities.
Get the latest insights, events and guidance for financial services professionals, straight to your inbox.