CEO
David Dunckley
+44 (0)20 7728 2408
Read more
We've chosen to set our reputation alongside a bold purpose – by unlocking the potential for growth in our people, clients and our communities we believe we can help shape a vibrant economy where businesses and people can flourish.
It's bold and we know we can't do it alone. In fact, we wouldn't want to. Collaboration is at the heart of achieving our purpose – whether that's working with banks, regulators and government to rebuild trust or working; working with the public sector to build a business environment that supports sustainable and inclusive growth.
We believe that today's world is all about connecting across businesses and industries, between public and private. And we have a track record of making that happen. Working with dynamic growing businesses is in our DNA. We provide advice to more than 20,000 dynamic organisations across the public and private sector, and working with them excites us because we know they help a vibrant economy to thrive.
Working with our clients also means we see the challenges of doing business in a complex and interconnected world first hand. This means we're in an ideal position to help turn these new realities into opportunities, and to do so in a way which makes a direct contribution to building a stronger society for everyone at the same time.
We are confident that focusing on shaping a vibrant economy is good for our clients, good for the communities they serve and good for our business.
As a Grant Thornton member firm, we are part of a network of over 40,000 people in over 130 countries. In the UK we are led by 188 partners and over 4,500 people under the UK's first shared enterprise model.
Awards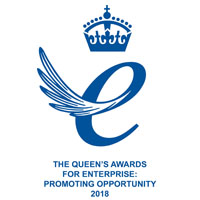 The Queen's Awards for Enterprise 2018
Promoting opportunity through social mobility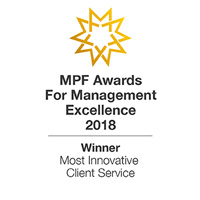 MPF Awards for Management Excellence 2018
Most Innovative Client Service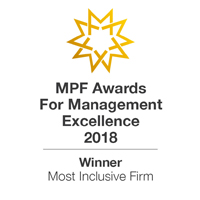 MPF Awards for Management Excellence 2018
Most Inclusive Firm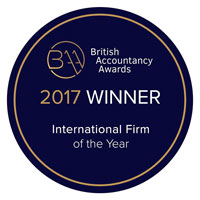 British Accountancy Awards 2017
International Firm of the Year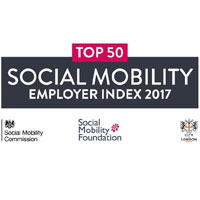 Social Mobility Employer Index 2017
Top 50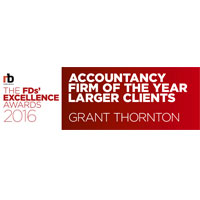 The FDs' Excellence Awards 2016
Accountancy Firm of the Year (Larger Clients)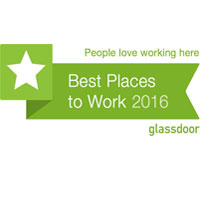 Glassdoor 2016
Best Place to Work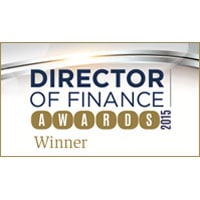 Director of Finance Awards 2015 Accounting and Audit Provider of the Year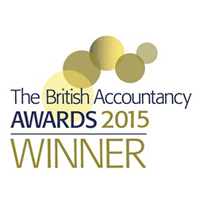 The British Accountancy Awards 2015 & 2013
Global Firm of the Year
Quotes
"I can't praise the team enough. They have a good understanding of the business and are proactive without doing the heavy sell."
FD, Media sector
"We value the time the lead partner gives to our relationship, he makes you feel that when he's with you, you're the main client."
FD, Healthcare sector
"No matter who I speak to on the team, I get an instant response with support and good advice."
FD, Manufacturing sector
"The approach is pitched right for us - hand on the shoulder rather than in your face."
FD, Leisure sector
"Grant Thornton is an agile, fast moving organisation without the complex hierarchies of other chartered accountants."
FD, Technology sector
"The Grant Thornton team was full of bright ideas and it's this combination of enthusiasm and attention to detail that makes them so important to our organisation. "
FD, Property sector
"Grant Thornton have demonstrated that they understand the issues for a fast growing international business."
Director, Business Support Services sector
"Their experience, professionalism and negotiation skills on key strategic points led to a significantly improved outcome for the shareholders"
MD, Manufacturing sector
Our commitments to diversity and inclusion

Stonewall Diversity Champion

Women in Finance Charter

Social Mobility Business Compact Champion

Disability Confident Employer

London Apprenticeships Ambassador Network

Time to change: Let's end mental health discrimination