What options do business leaders have going into a recession? Schellion Horn uses data from our latest Business Outlook Tracker to explain how leaders can deliver on their optimism for 2023.
The slight growth in GDP we saw in October and November 2022 means that the UK isn't in recession. That's going to change. The UK remains the only G7 economy with GDP below its pre-pandemic level and the cost-of-living crisis and high energy prices are forcing consumers to further reduce their spending.
The economic data shows that a recession is coming this year and will last until mid-2024, with a gradual recovery. Inflation should decline from 10.5% (end of December 2022) to 5.2% by the end of 2023, and 2.6% in 2024* – possibly easing to the Bank of England's targeted 2%.
Not a normal recession
An unusual challenge in this recession is the UK's exceptionally tight labour market. Vacant jobs are plentiful and available workers are scarce.
Unemployment is only 3.7%, and although it's predicted to rise to 5%, that's still below the European average of 6%. So, even in a recession, businesses are going to struggle recruiting talent. Our Business Outlook Tracker shows that 61% of respondents are experiencing high attrition rates and 56% are struggling to recruit open roles.
In spite of these conditions, the tracker reveals that the mid-market is feeling more positive about the future across all indicators: economic optimism, and revenue growth and profit growth expectations. Seeing this through will depend on understanding how to survive the storm, and how to position themselves if they do need help.
What actions should business leaders take?
Businesses can proactively manage this recruitment challenge by reviewing their pay and reward packages. Our tracker shows that almost businesses are preparing to face the recruitment challenge. Almost three quarters of respondents (71%) are planning to offer their people a pay rise in line with, or above, inflation, while 82% are also reviewing their employee benefits package to make it more competitive. Half of respondents told us that they plan to invest in skills building in the next six months. Two thirds are looking to digital and automation solutions to increase productivity, and mitigate recruitment and retention challenges.
That's not the only action they can take to succeed in 2023.
Understand your customers
Discretionary spend will continue to reduce as interest rates bite, so companies will need to really understand what differentiates their product. Why will customers buy from them?
And they'll need to think about how they can decrease their own costs: can they work their supply chain more efficiently; can they innovate; can they invest in key areas?
They'll also need to talk to lenders: explaining their business plans, how they'll be performing, and why they'll be able to repay their loans.
Stay up to date with changing government legislation
Staying abreast of government policy and legislative changes will also be critical. And it's not all negative. We know about the impending changes to the energy price cap and corporation tax, but the government is also looking at strategies to encourage inactive people, particularly over-50s, to return to work, and that may include support for businesses who welcome them back.
The government doesn't have much money to spend supporting particular industries, but that actually makes it more open to solutions for boosting productivity across the market: from encouraging flexibility to reducing red tape.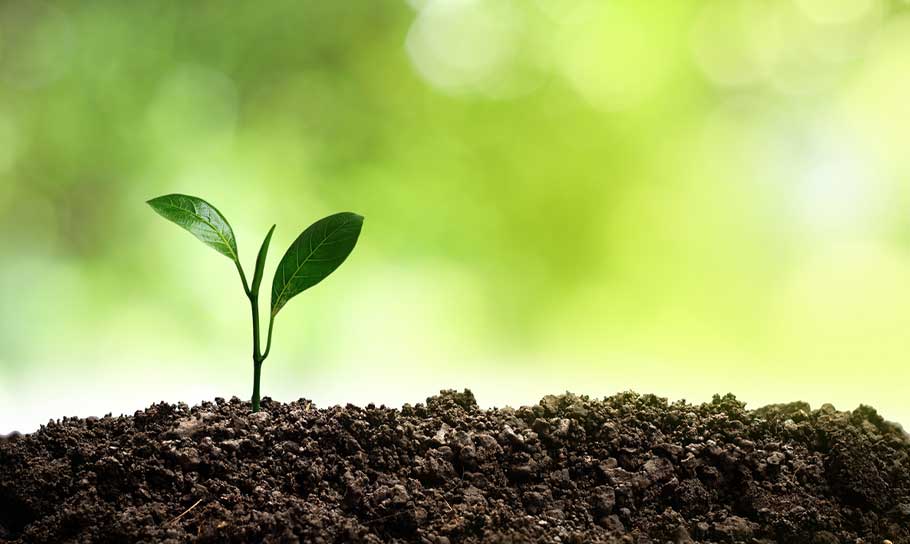 What should business leaders focus on this year?
Plan and succeed in 2023
What are the options for business leaders who want to access capital?
63% of respondents to our Business Outlook Tracker told us that they have sufficient capital for at least the next six months. But 37% told us that they could last less than six months. Businesses that aren't prepared need to start having discussions with lenders now.
They should understand what their business needs, their pressures, and how lenders can support them. They'll need a credible business plan, up to date with recent economic forecasts – and metrics around sustainability and ESG. Businesses that do engage with these issues are more likely to get more support at a better rate.
For more insight and guidance, get in touch with Schellion Horn.
*Source: Barclays Global economics weekly 13 January 2023
Sign up for tailored content for business leaders
Get the latest insights, events and webinar invitations, tailored to your role.