Commenting on today's announcement of the upcoming reversal of April's National Insurance increase, and the impact on the social care sector, Nick Clarke, Head of Social Care Consulting, Grant Thornton UK LLP, said:
"The reversal today of April's National Insurance (NI) increase, and the repeal of the planned Health and Social Care Levy from April 2023, has been well speculated over the last few weeks but the potential impact of it on the social care sector cannot be underestimated.
"The original purpose of the Levy, which was forecast to raise around £13 billion annually, was to support the NHS in its recovery plans from the pandemic and fund the government's flagship policy on adult social care Charging Reform – namely the new cap and collar on what we will pay towards our social care costs from October 2023.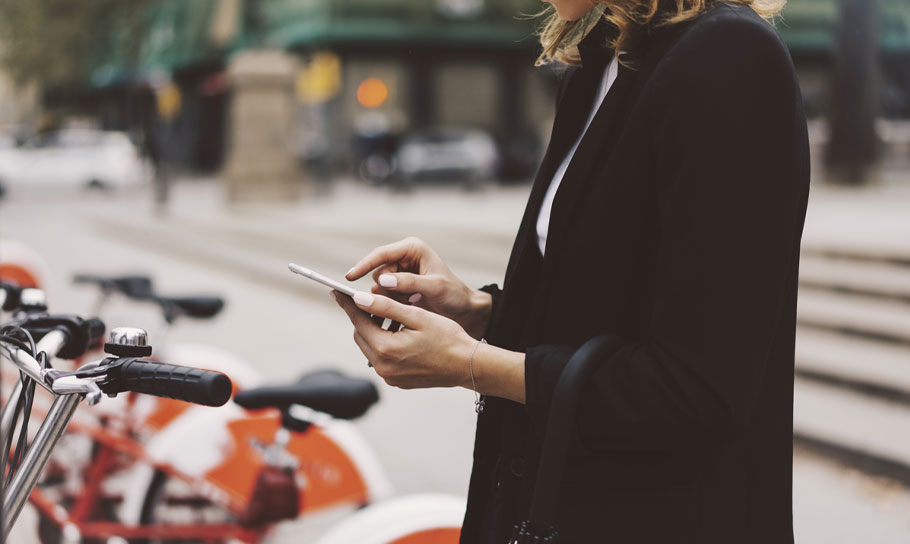 Autumn Statement on a page: everything you need to know
"Without this ringfenced funding, a huge gap would be left in the already struggling social care sector. The government's Charging Reform will cost councils billions of pounds from 2024 and local government will simply not be able to fund the impacts of it without further support. Therefore, the Chancellor's confirmation that overall funding for health and social care services will be maintained at the same level as if the Levy were in place, is critical. It's not yet clear though where exactly this replacement funding will come from beyond 'general taxation'.
"But even with this confirmation, when you add in the wider inflationary pressures facing adult social care, the sector still needs significantly more funding annually just to stand still. Let alone manage growing demand pressures from a rapidly ageing population and an ongoing recruitment crisis as, in the face of cost-of-living increases, many people are leaving the sector for better paid jobs elsewhere.
"Without an increased level of sustained financial commitment from government, the crisis many councils face today in adult social care will only get worse. The sector cannot continue as is."