Grant Thornton UK LLP's Corporate Finance team has advised on the sale of facilities management company Accuro FM to OCS Group, a leading global facility management group.
The acquisition is OCS's first since it merged with Atalian Servest's UK, Ireland and Asia operations earlier in 2023.
Founded in 2005, Accuro FM is a well-established facilities management provider, delivering high-quality hard and soft FM services to the education and healthcare sectors across the Midlands, East Anglia and the North of England.
The company was originally set up to provide a range of facility management services to the NHS under long-term contracts. In recent years, it had diversified into the education sector, initially with a focus on cleaning services, and more recently providing a range of maintenance services as well. Accuro's ethos is to always focus on delivering a quality service, which results in high client retention and a strong pipeline of new contract opportunities.
With more than 150 years of combined experience in its business, OCS is one of the leading global facility management providers, committed to delivering exceptional customer experiences across a range of sectors and services. The group was attracted to Accuro FM due to its reputation as a high-quality supplier in key sectors, as well as the robustness and sustainable nature of its revenues provided by long-term contracts.
Nigel Prothero, CEO of Accuro Group Holdings, commented:
"Over the last 18 years we have provided our customers with a unique and tailored service, which in turn, has delivered the business consistent growth. We have a great team of people with passion, focus and high integrity and I'm very proud of our organisation we have built."

"OCS is one of the leading facilities service providers in the market with an evident commitment to providing the best level of service to their customers. I believe Accuro's values and culture are aligned with those of OCS and together we'll be able to provide a market leading service, ultimately driving the growth of the business for years to come."
Daniel Dickson, UK & Ireland CEO of OCS commented:

"We are delighted to be announcing this deal which marks a significant milestone for OCS. I have long admired the quality service Accuro offers as well as its commitment to upholding its strong values as a business. Since Nigel founded Accuro in 2005, the business has had a track record of delivering the highest levels of service to its customers. Accuro's in-depth knowledge of the UK's education and healthcare sectors are extremely complementary of OCS' existing public sector offering and will play a part in the delivery of our growth plans in the coming years."
Usman Malik, Partner and Head of Business Services at Grant Thornton UK LLP, said:

"Although political and economic uncertainty are meaning deals are taking longer in most sectors, acquirers are still actively pursuing appealing FM assets due to their resilient nature. It is a fragmented marketplace and the team is seeing a lot of activity from acquisitive buyers on ambitious growth strategies like OCS.




This marks another great deal for the Grant Thornton team and we look forward to a strong pipeline for the rest of 2023 and into 2024."
The Grant Thornton deal team also included Associate Director, Andrew Charter, and Managers Juliana de Oliveira Corbett and Bilal Hussain.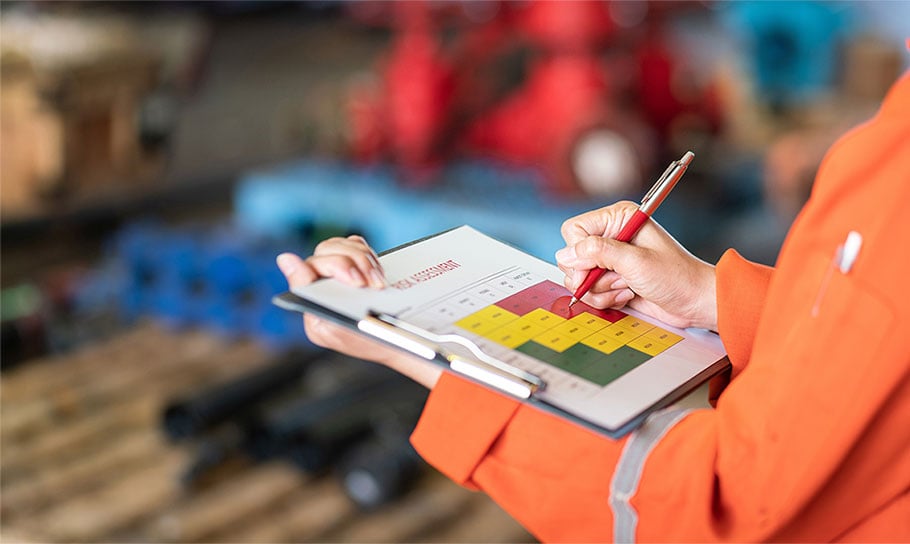 How strong does the future look for facilities management?
Facilities management review H1 2023