NAVIGATING BREXIT
Need practical advice on navigating Brexit?
Discover our practical steps for business leaders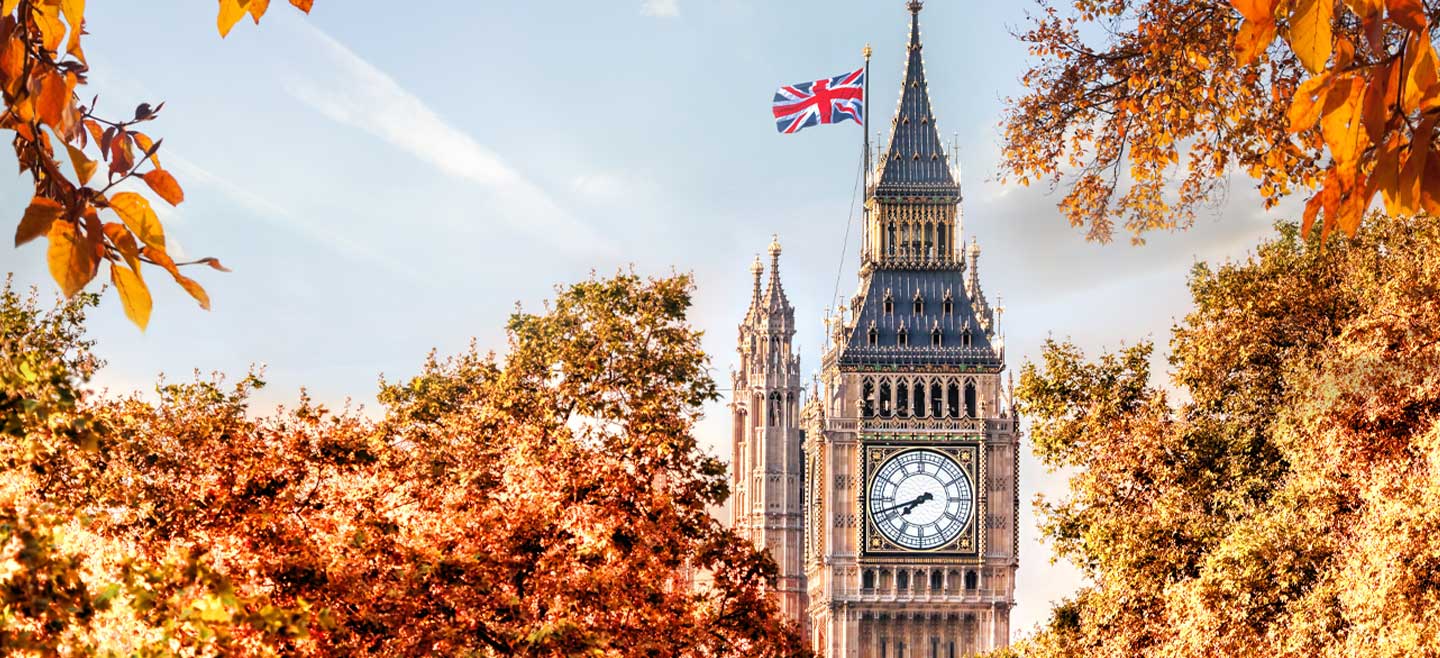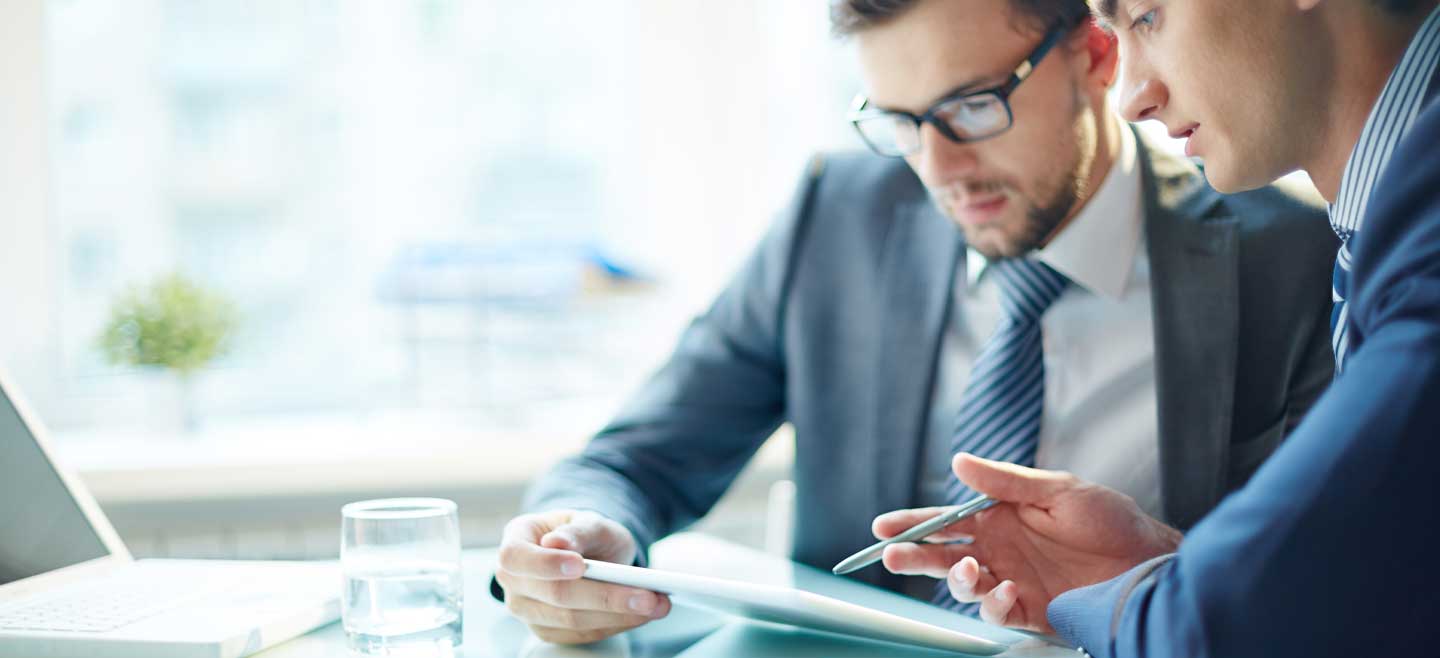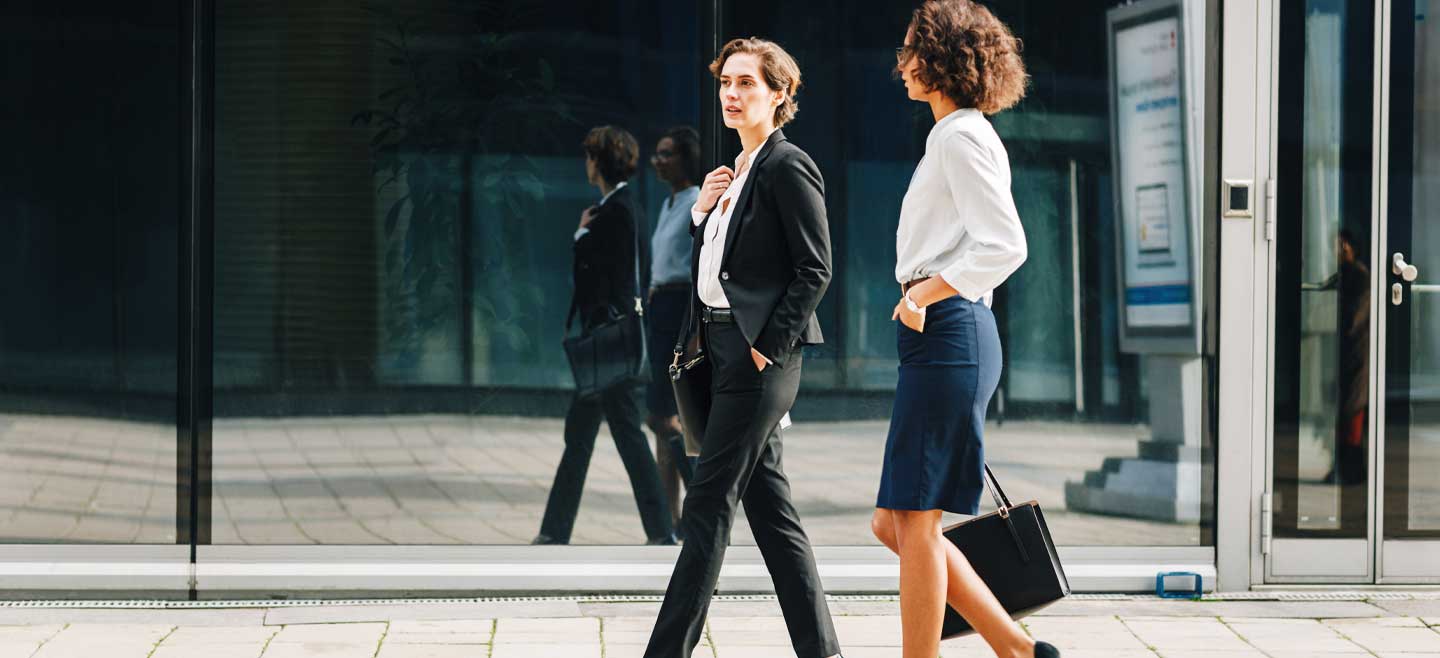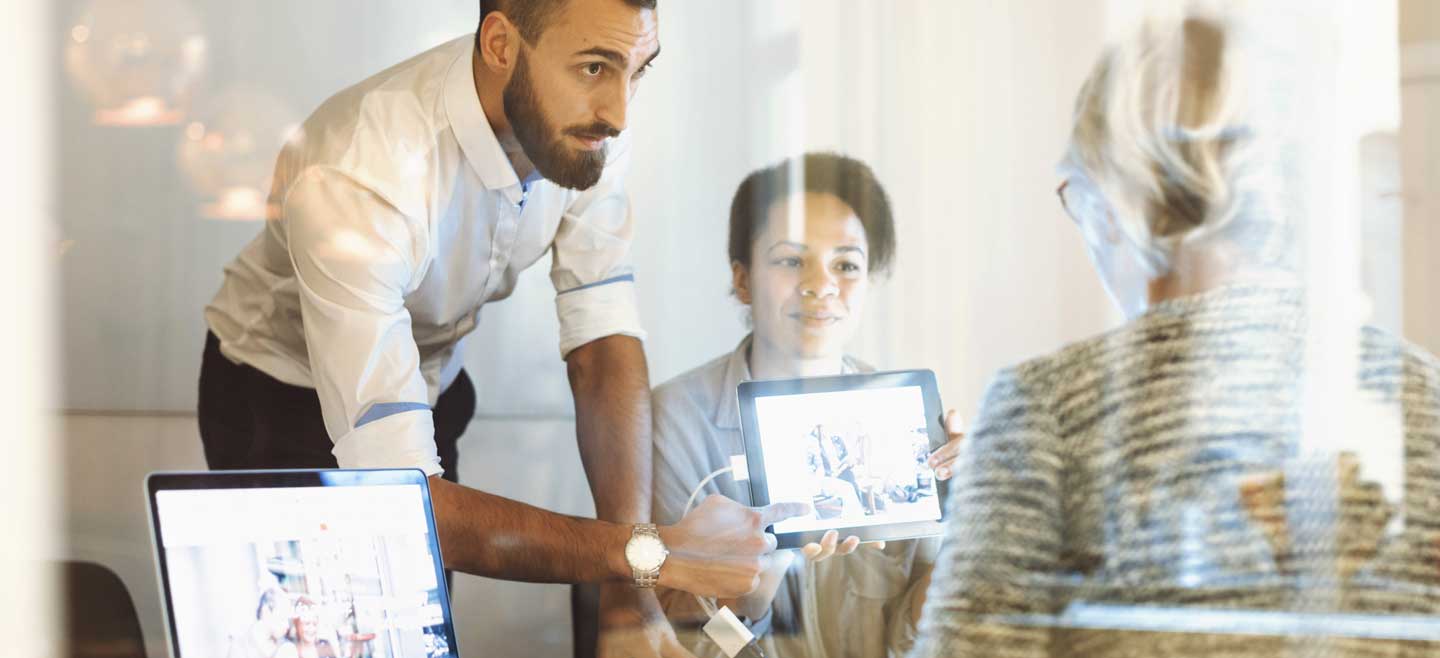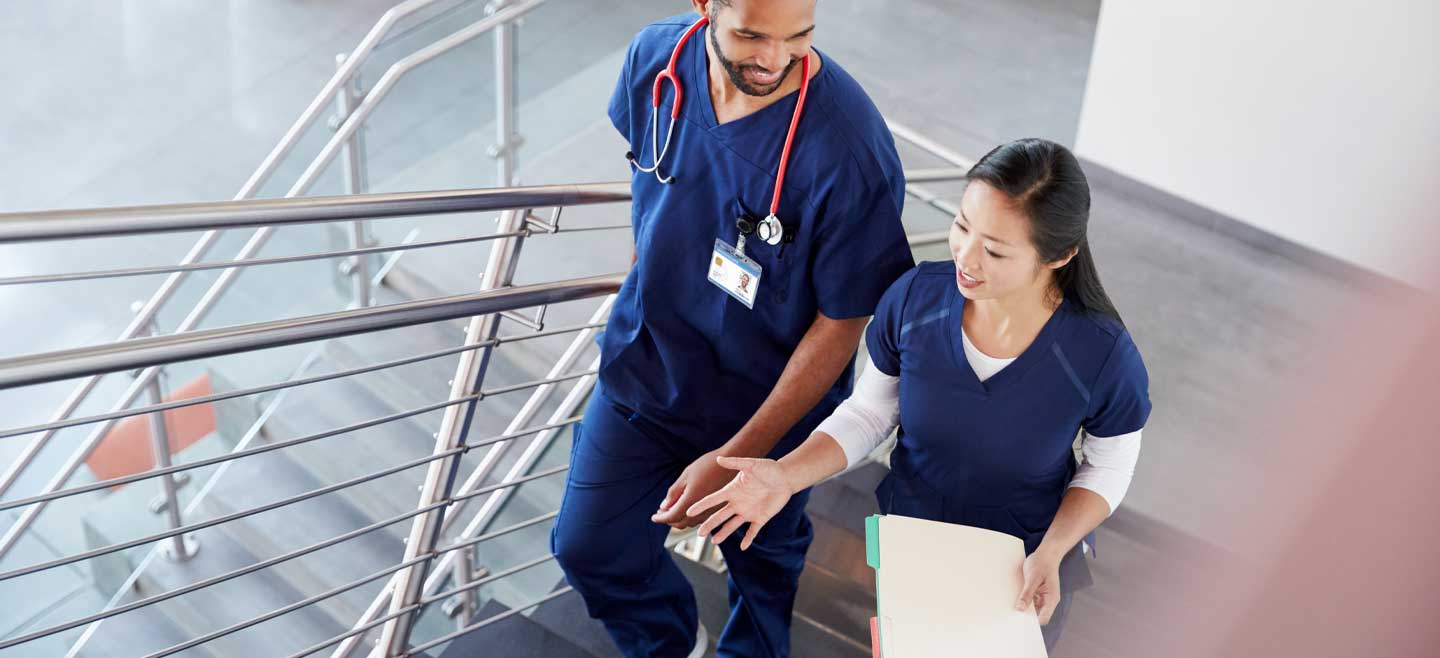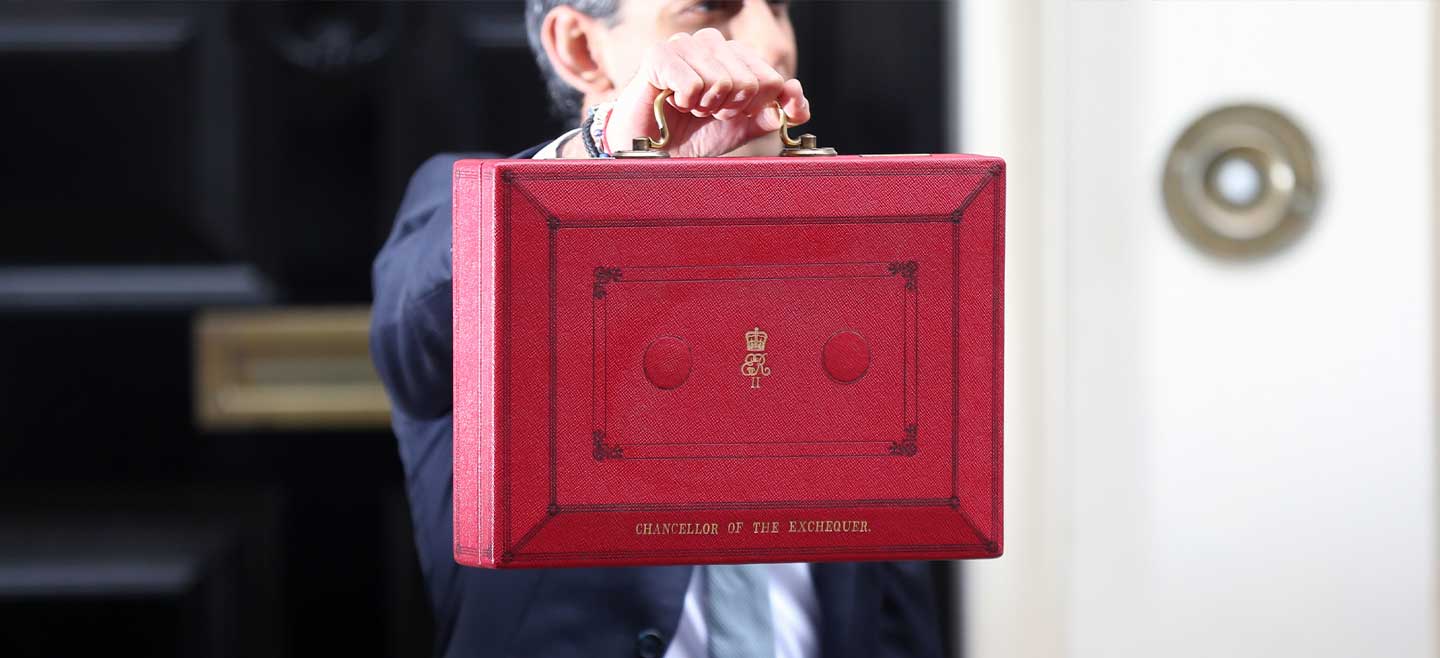 About us
We combine global scale with local insight, quality and understanding to give you the assurance, tax, and advisory services you need to realise your ambitions.
27 Oct 2021
Today's Budget unveiled higher than anticipated spending which the Chancellor aims to fund by a combination of higher taxes and a gamble that the better-than-expected economic growth and productivity predictions will come to pass.
27 Oct 2021
It needs to be acknowledged that Government has continued to fund the NHS with real term increases in spending at a time when other departments and local government have suffered.
27 Oct 2021
The biggest financial pressures most councils are currently facing is in relation to social care where structural demand and inflationary cost pressures show no sign of slowing down.