NAVIGATING BREXIT
Need practical advice on navigating Brexit?
Discover our practical steps for business leaders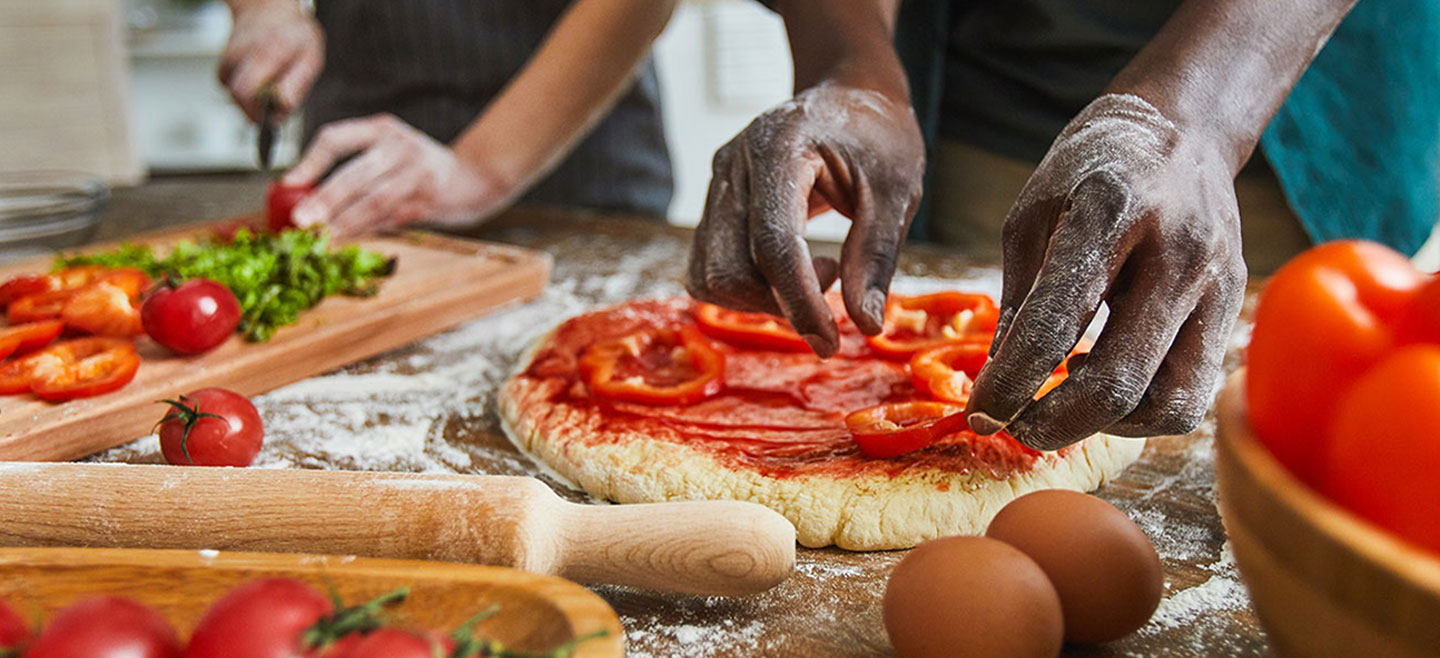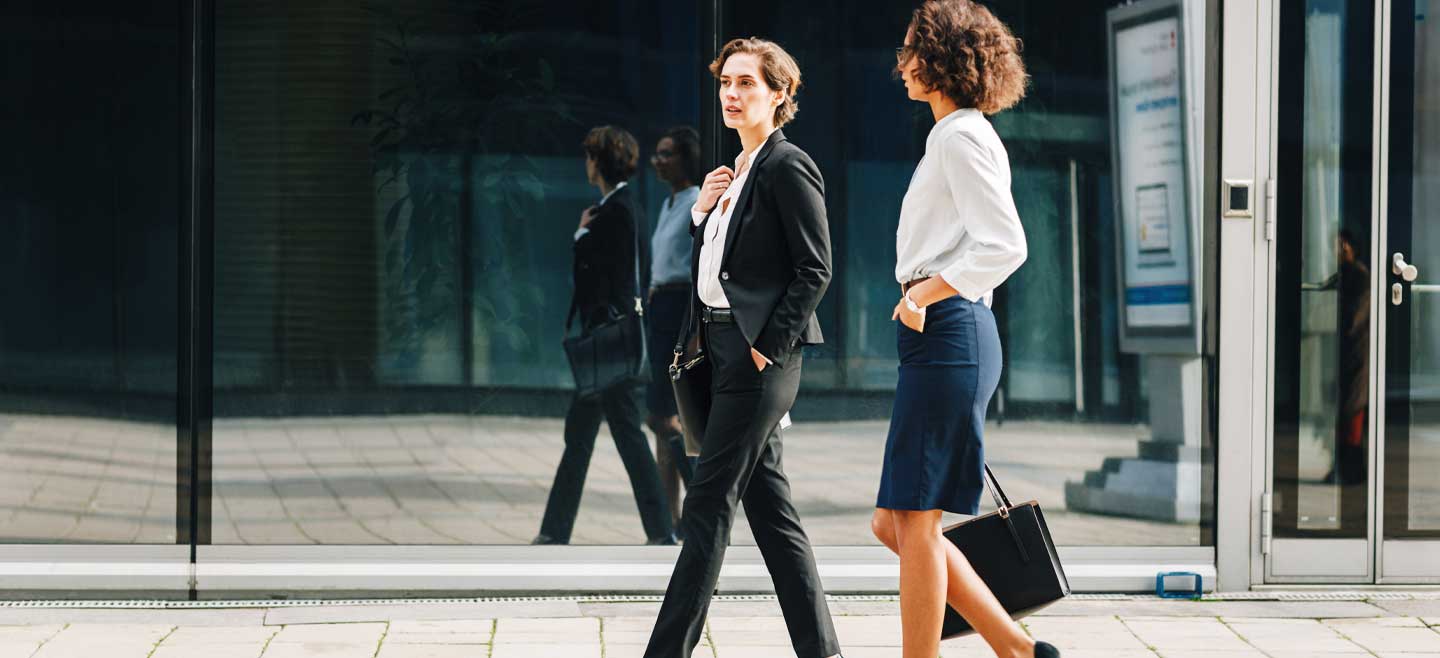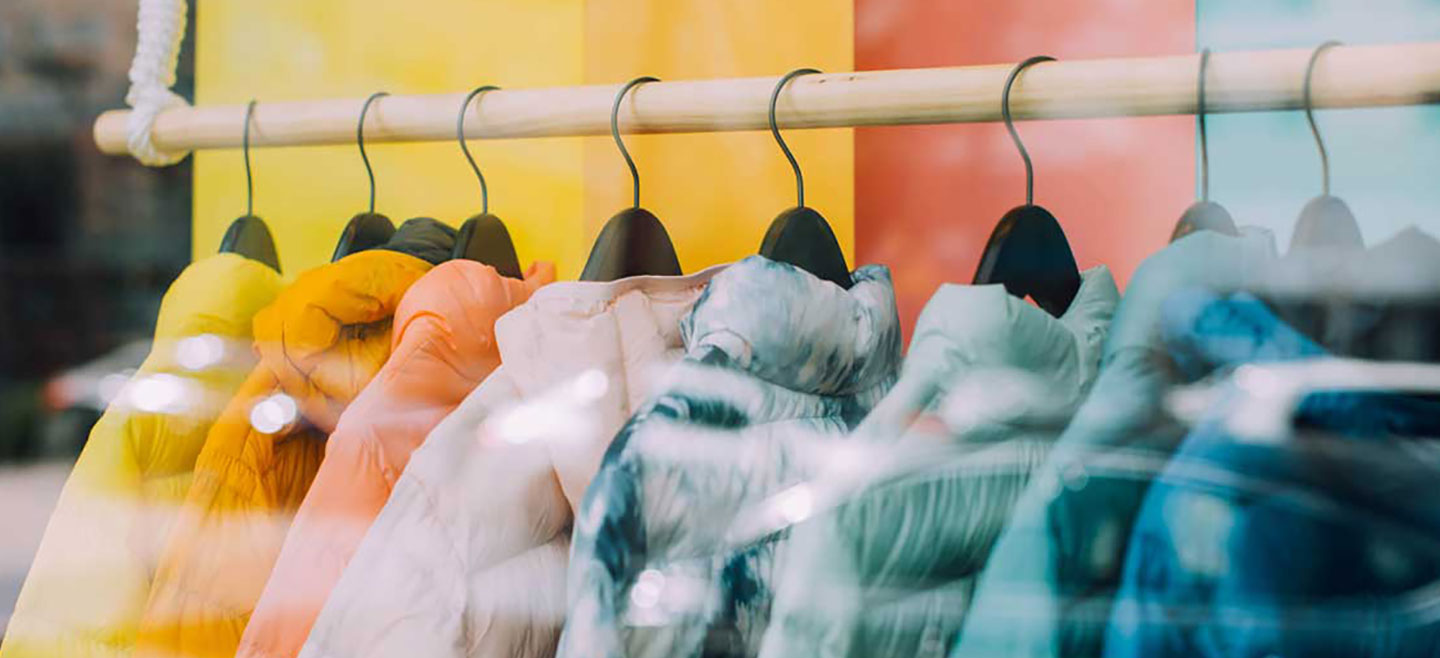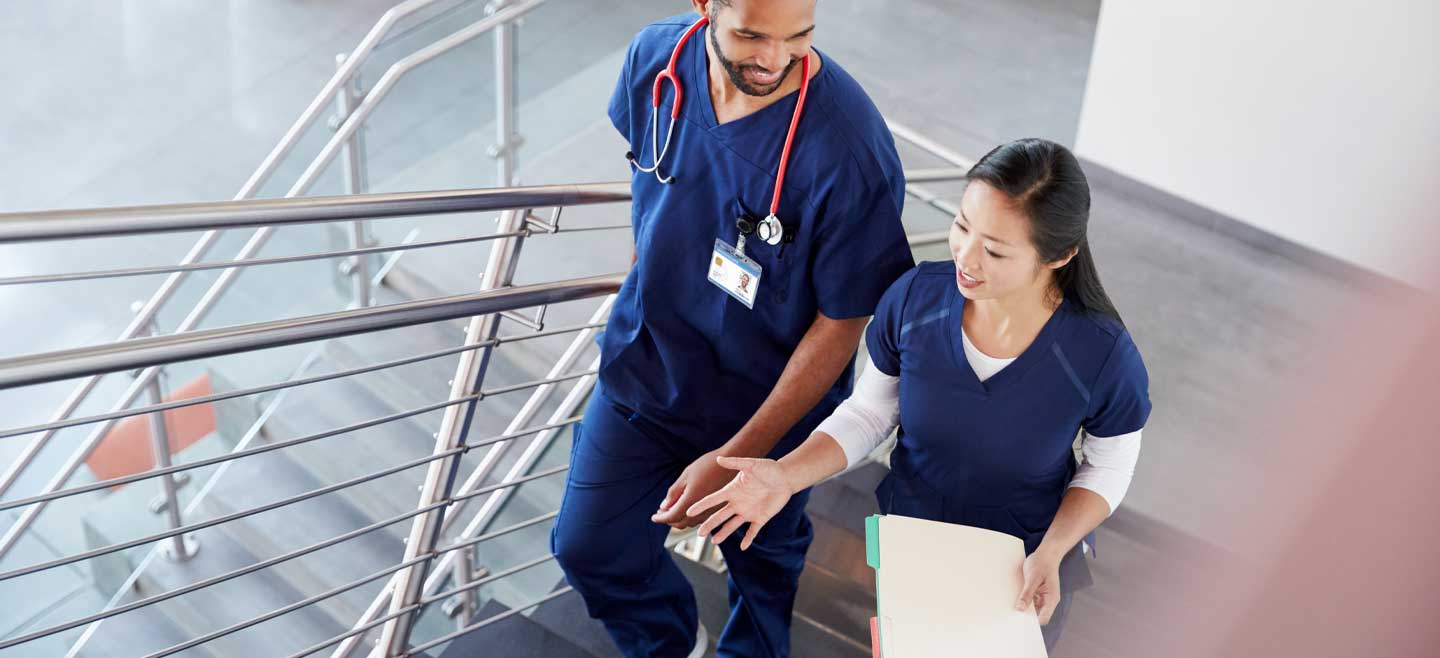 What can you learn from Q3 2021?
Our quarterly sector reviews bring you insight and expertise across the market
About us
We combine global scale with local insight, quality and understanding to give you the assurance, tax, and advisory services you need to realise your ambitions.
02 Dec 2021
Grant Thornton continues its commitment to investing in digital training with new programme in data and digital technology.
01 Dec 2021
With HMRC set to remove the current easements on full customs controls as of January 1, 2022, new research from Grant Thornton UK LLP's latest Business Outlook Tracker* finds that around a fifth of the UK mid-market are not yet prepared for the changes.
30 Nov 2021
Leading business and financial adviser Grant Thornton UK LLP welcomes Matthew Pannell to lead and develop its existing US-UK private client tax advisory and compliance team in London.