NAVIGATING BREXIT
Need practical advice on navigating Brexit?
Discover our practical steps for business leaders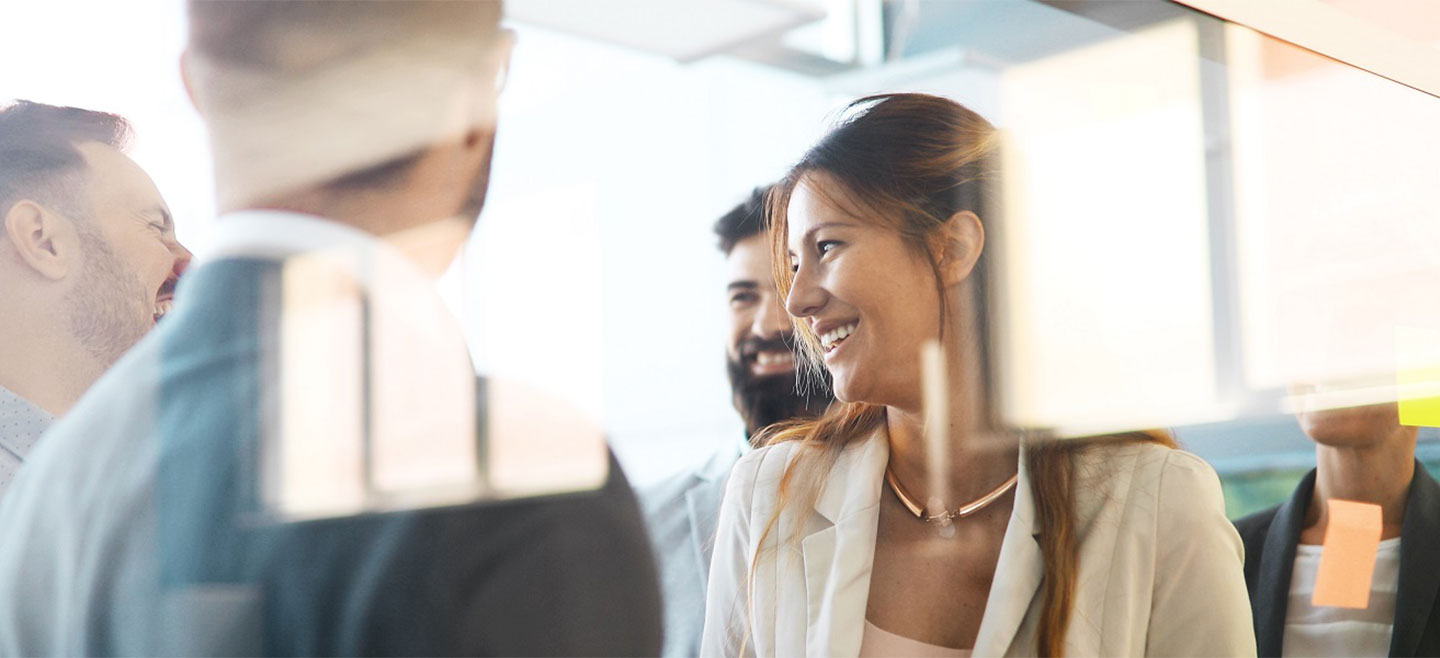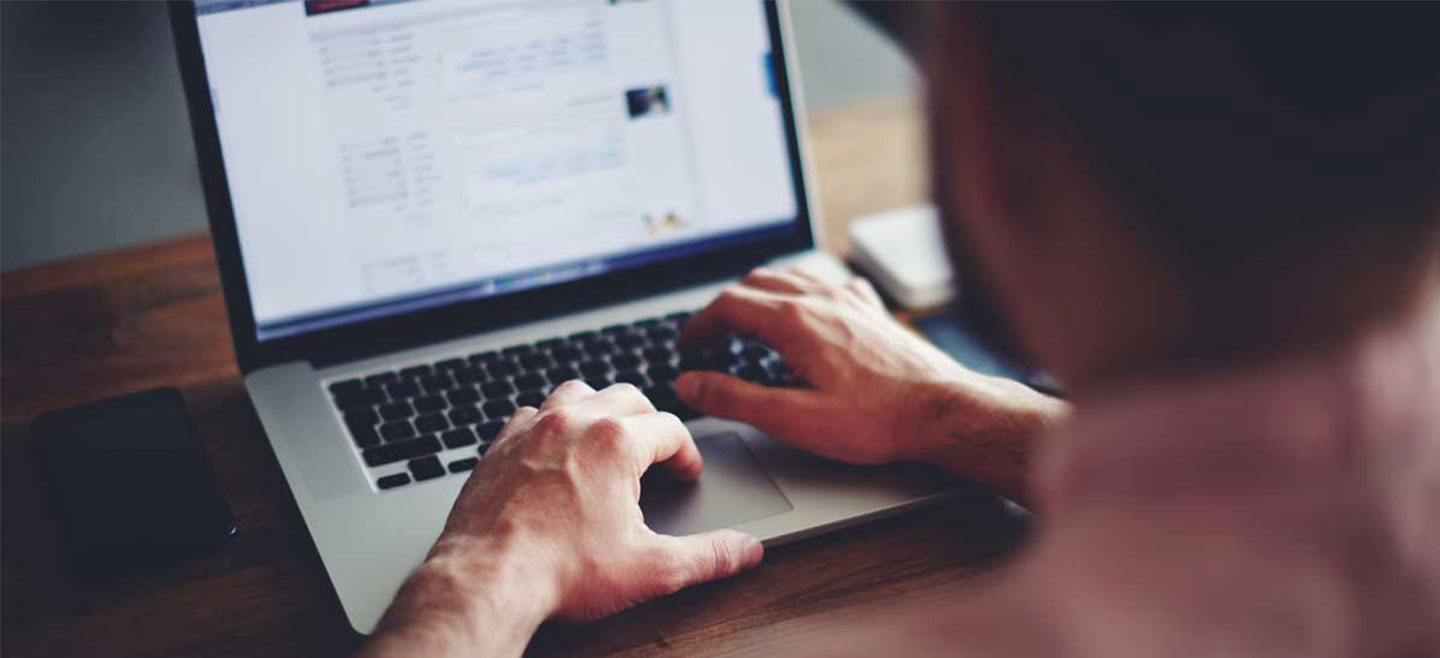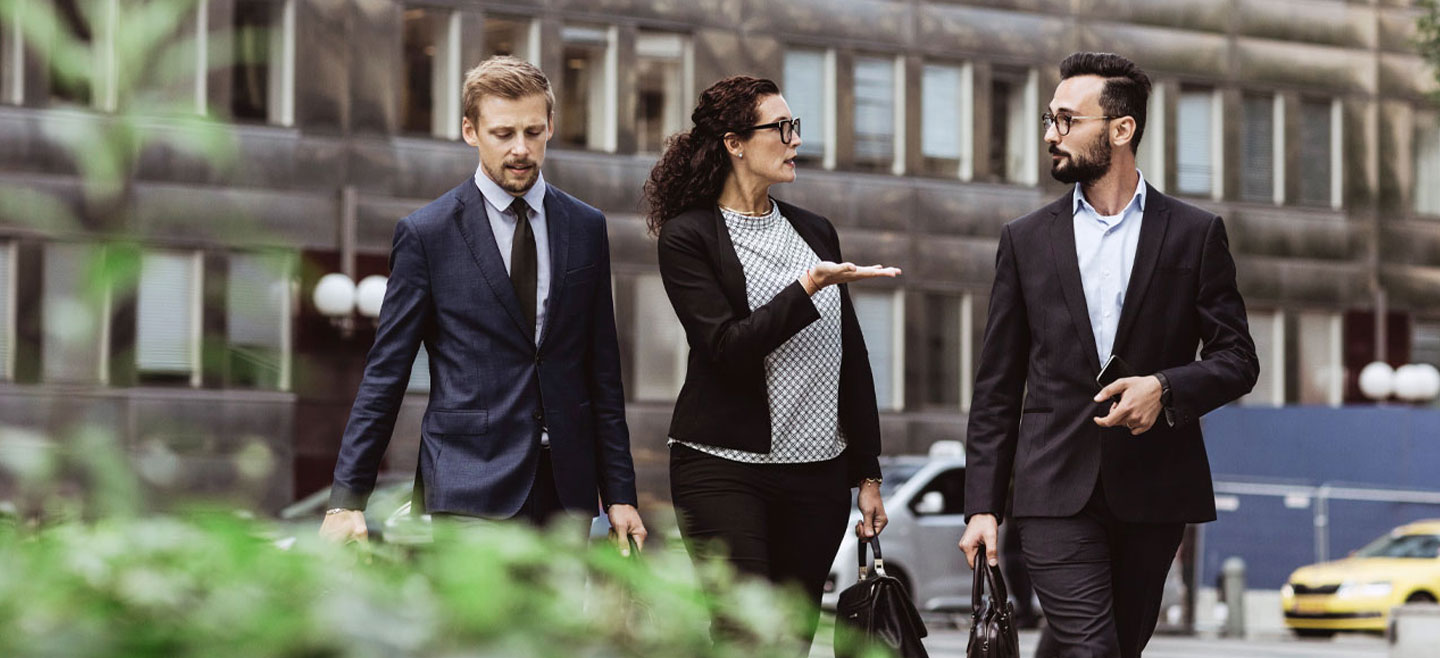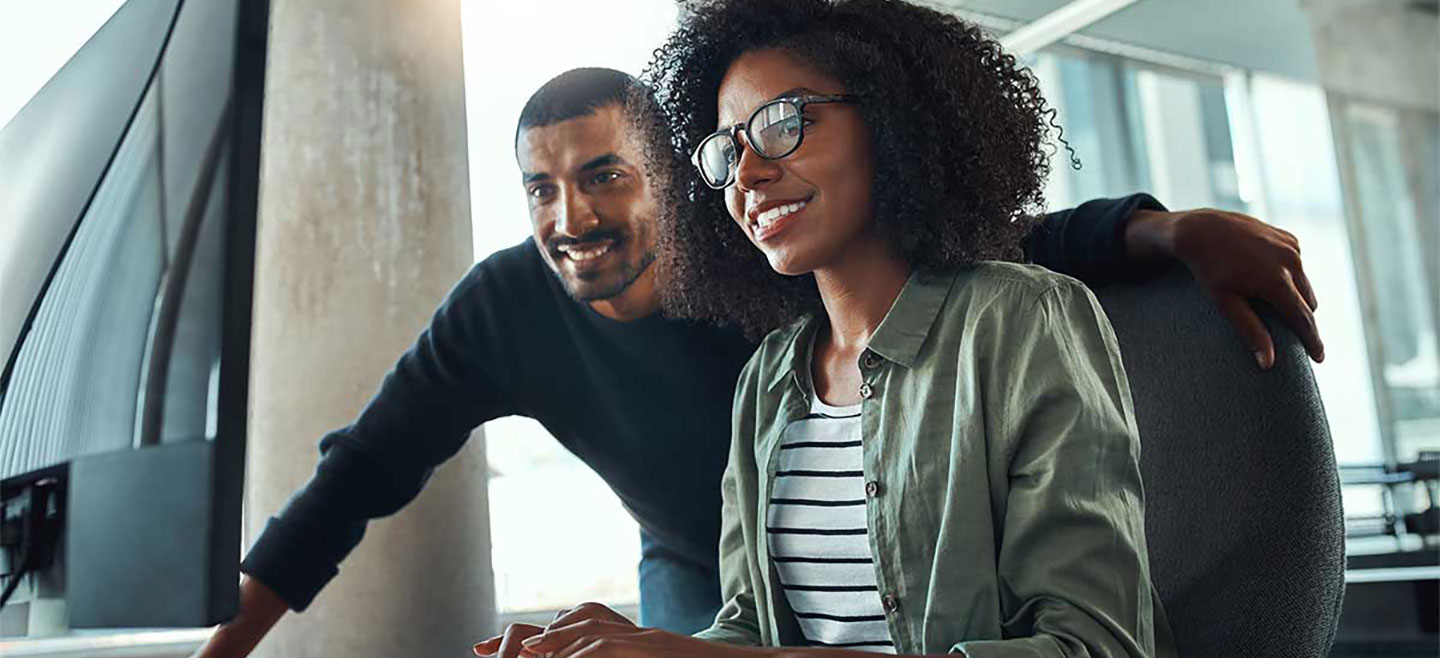 About us
We combine global scale with local insight, quality and understanding to give you the assurance, tax, and advisory services you need to realise your ambitions.
19 Oct 2021
As major disruption to supply chains continues across the UK, Grant Thornton UK LLP's latest Business Outlook Tracker* finds a perfect storm of temporary and structural supply chain challenges.
05 Oct 2021
Starting in January 2022, leading business and financial adviser Grant Thornton UK LLP will launch a new, more inclusive approach to public holidays.
08 Sep 2021
Work-life balance charity Working Families today announced that Grant Thornton UK LLP has been awarded a place in the Top 10 of its prestigious and competitive list of the top family-friendly employers in the UK.