NAVIGATING BREXIT
Need practical advice on navigating Brexit?
Discover our practical steps for business leaders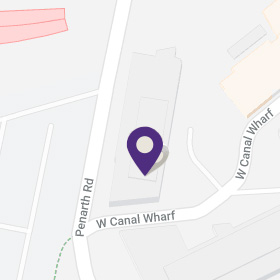 View map
Cardiff
3 Callaghan Square
Cardiff
CF10 5BT
Fax: 029 2038 3803
Helping dynamic organisations grow in Wales
We understand that the key to success is adaptability – not just for our clients but for ourselves and the services we provide.
Our business consultants give expert advice that goes beyond traditional accounting practices and is tailored to the needs of your business.
Unlock your potential for growth with our Wales team
Our people