Women in business 2020: Putting the blueprint into action
For more than 15 years, we have been reporting on gender diversity in senior management among the world's mid-market businesses. In 2019, we used that data, and knowledge gleaned from a global campaign, to set out the blueprint for action.
How can the blueprint can help you deliver positive change?
Working toward everyday inclusion
Everyday inclusion is everyone's issue

We're creating a culture of everyday inclusion, and focusing on diversity data to make a difference.

Businesses taking more action to increase gender diversity

Leadership progress for women stalls despite businesses taking more action than ever to increase gender diversity.

Are gender quotas good for business?

As the pressure increases to improve gender diversity on boards, we reopen the debate on gender quotas.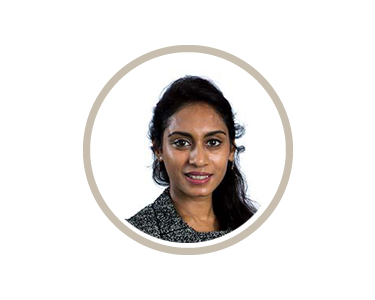 "In 2006 I joined the real estate team, and now am one of five partners leading the sector. It wasn't until I got to senior manager that I started to see how I could make a bigger impact as a partner. That became my ambition."
Jessica Patel, Partner, Real Estate Tax
Stories of our diverse workforce
Work for us
Here, your story is what matters.