When you're embarking on recovery proceedings, you have just a small window of opportunity to take meaningful action.
You need to know where all the related assets are before you can proceed.
We can give you the peace of mind of knowing the information you need is at your fingertips.
Open-source intelligence

Human intelligence

Early-case assessment
Open-source intelligence

Our cyber intelligence and investigative tools combine and transform niche datasets into actionable intelligence.

Human intelligence

Whether you need physical or technical security, expert valuations or local insight, our international network can assist in securing assets across the world.

Early-case assessment

Our bespoke digital solutions use existing data sets to determine whether court action is financially viable before you invest heavily.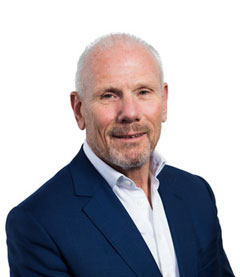 Get in touch
Head of Corporate Intelligence, Insolvency and Asset Recovery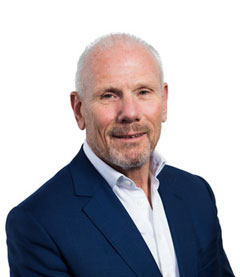 Head of Corporate Intelligence, Insolvency and Asset Recovery
Chris Phillips
Why Grant Thornton
Getting you the vital intelligence you need takes more than just looking at a spreadsheet. You need a plan of action to ensure you have what you need at every stage.
Finding answers requires the latest digital technology, systematically screening social media and public records. But, most importantly, it takes real investigators interpreting and interrogating the data to find the answers you need.
We dig deeper to find the hidden truths that mean the difference between relief and disaster for dispute enforcement.