What's next for UK businesses?
On 15 March, our Head of Tax, Karen Campbell-William and panel of experts - including our CEO, Dave Dunckley - gave initial reactions to the Spring Budget announcement and their thoughts on how you can respond to ensure your business is successful this year.
Catch up on demand for:
initial thoughts on how the Spring Budget announcement could impact your organisation
how the political and economic climate might evolve throughout 2023
the importance of driving your ESG strategy forwards, despite cost pressures and falling demand.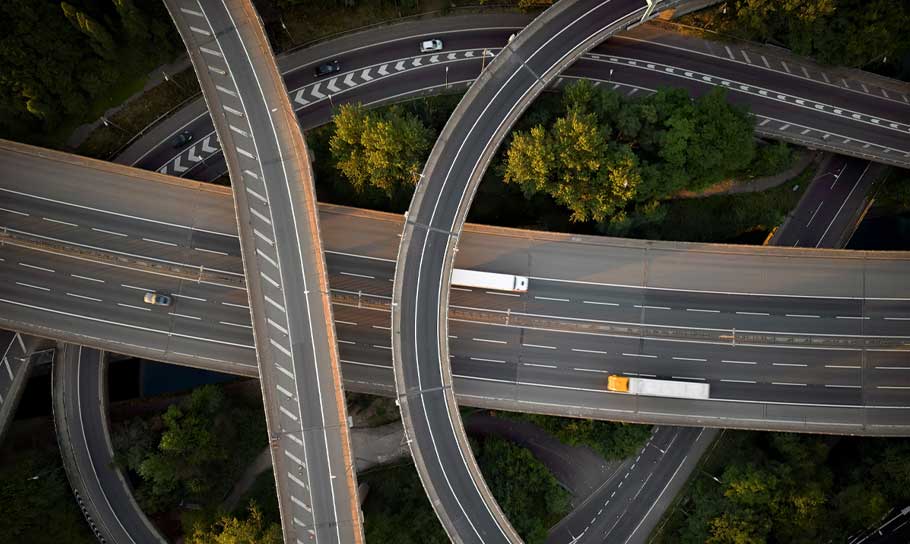 Actionable insights on navigate falling demand and making 2023 a successful year
Navigating falling demand: five tips for success
Get the latest insights, events and guidance for tax professionals.