NAVIGATING BREXIT
Need practical advice on navigating Brexit?
Discover our practical steps for business leaders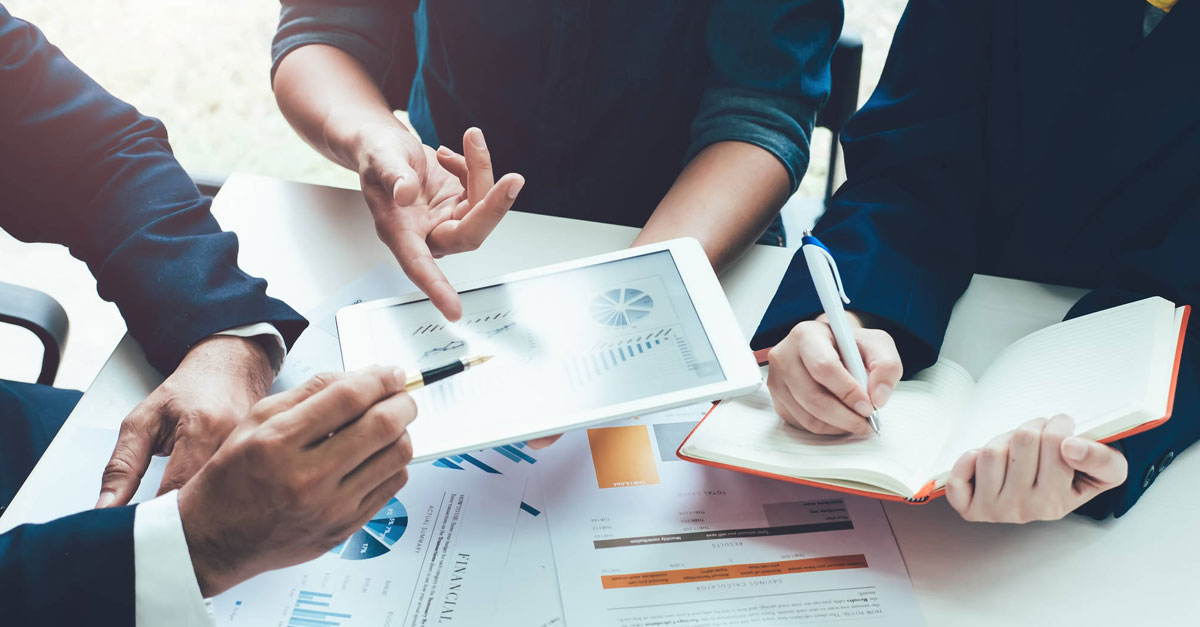 As the UK enters its first recession since the 2008/9 financial crisis, Paul Dossett looks at the challenges facing local authorities as a result of COVID-19.
The economic fallout following coronavirus is extremely challenging after a decade of austerity where local authorities have seen a considerable reduction in income from central government.
A perilous financial position
Local authorities have been at the heart of responding to the pandemic, working closely with the NHS in their communities. As a result they have incurred considerable extra costs in supporting the care sector. But at the same time their income has collapsed. A decade of growth in new income sources – designed to replace that lost central government grant – dried up overnight when lockdown was ordered. Income from car parks, leisure centres, tourist attractions and commercial rentals all fell away.
Government has provided some support but the financial position remains perilous for many local authorities. This recession is very different for local authorities from 2008/9 and earlier, as much of their current funding is now based almost entirely on local sources such as council taxpayers, businesses and local income generation schemes. And as the recession hits local economies, more deprived areas and coastal communities are likely to be hardest hit.
Hard choices ahead
As the income sources of local authorities reduce, hard choices about spending on services need to be made by local politicians and the acceleration to digital provision needs to gather further pace.
Local authorities should review how they work and where they work from, and reconsider their overall staffing needs. And with the downturn set to become a deep recession, they will need to continue to support the local economies where they can with targeted intervention.
A new era of cooperation?
The coronavirus situation and its far-reaching impacts are forcing significant change across many sectors of the UK economy. The year 2020 will be judged by history as the start point for a new era of public services cooperation, hopefully one that is coupled with clear economic alignment between those public services, local business and residents.
Visit our COVID-19 hub to read more insights to help inform your decision-making over the next few months and beyond.
To discuss any of the thoughts above, please contact Paul Dossett.