NAVIGATING BREXIT
Need practical advice on navigating Brexit?
Discover our practical steps for business leaders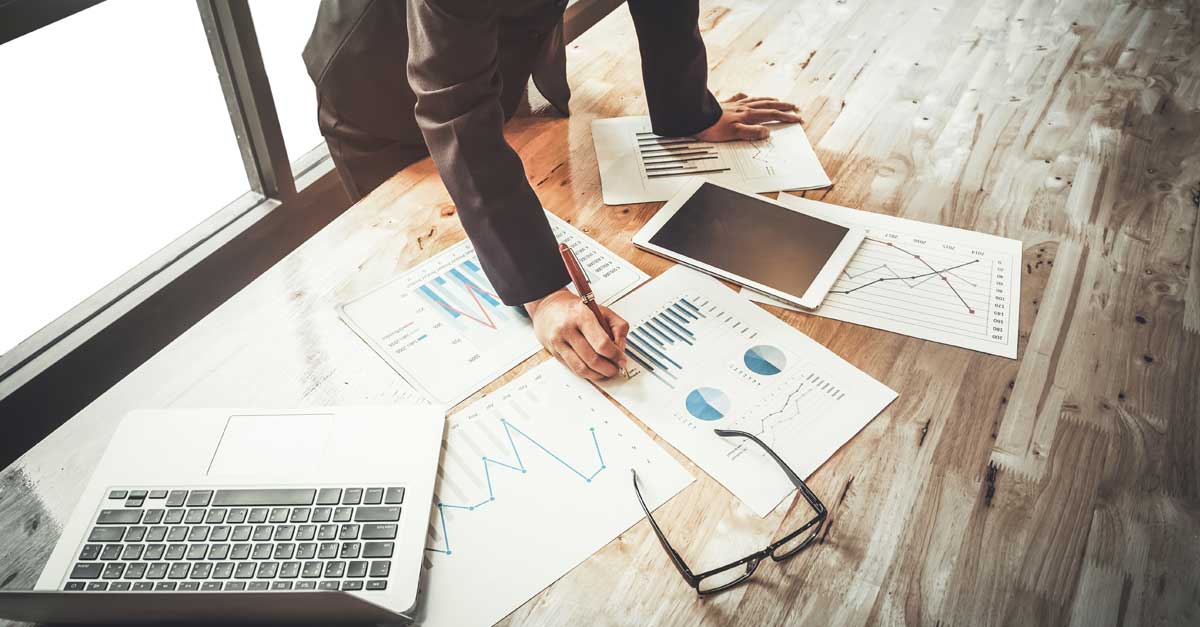 The UK entering its first recession since the 2009 financial crisis came as no surprise, as the economy suffered its biggest slump on record between April and June. With businesses already working hard to get back to self-sufficiency, Shaun O'Callaghan looks at what more you can do to maintain financial stability in the months ahead.
The cause of the now-confirmed recession in the UK is one thing that is not in doubt. However, the unprecedented level of uncertainty for business, even over the next few months (let alone into 2021), is a major challenge for investors and management. Since March 2020, we have worked on over 170 projects helping companies, lenders and investors adapt to the market and financial impacts of COVID-19. Four lessons we have learned are:
1 Build a defendable base case
Unfortunately it does not matter how uncertain future trading is, you still need to make assumptions and formulate a defendable base case – one which you have stress-tested under different scenarios in order to engage in constructive conversations with funders. One of the most robust methods to build a defendable base case is to use a 'reverse' P&L and cash flow forecasting approach, which shows the minimum levels of revenue and cash required to sustain a reduced cost base.
2 Reframe your conversations with customers and suppliers
The working capital needed to reopen a business will feel like funding a new venture. It will include additional operating costs, cash outflows for new capital expenditure and fresh inventory, often without any revenue or accounts receivable to use as collateral for funding. Reframing the working capital conversation with both customers and suppliers could provide some breathing space for the first few months of reopening.
3 Plan now for payment of deferred tax
Many businesses have built up substantial tax debts through HMRC's agreement to defer taxes (often to 30 June 2020 in relation to PAYE, NIC, corporation tax and so on, or 31 March 2021 in respect of VAT). Businesses should start planning now for how such deferred tax payments will be made in the latter half of 2020 and during 2021. Funders will want clarity on the extent to which a formal plan has been agreed with HMRC or whether they are supportive of the anticipated timing of future payments.
4 Consider the quality of your loan applications
Some funders are struggling with the volume and the varying quality of the loan applications that they are receiving. The quality of your funding request, particularly the written materials you submit, will have a significant impact on the likelihood of acceptance and the speed at which your application goes through.
To get help charting a course for the future of your business, visit the Liquidity, contingency and claims section on our COVID-19 hub. You can read more insights across all sectors to help inform your decision-making over the next few months and beyond.
To discuss any of the thoughts above, please contact Shaun O'Callaghan.