London is a global icon, a business hub and a home for millions of people. But uncertainty lies ahead. In this time of change, we want to celebrate the brilliant collaborative work that is taking place to tackle some of the capital's challenges.
Vibrant Capital will bring together activists and architects within the future of London debate. By connecting people, starting conversations and encouraging collaboration, we will stimulate further activism and help ensure London remains one of the best cities in the world to live, work and do business through.
Our activity leads towards Vibrant Capital Week, May 14 – 18 2018. It promises to be a powerful illustration of what we can achieve if we work together.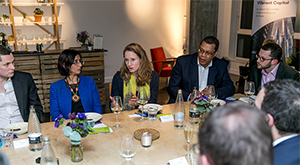 Inquiry: international trade
London has become one of the World's foremost global cities. Our dinner this week brought together leaders to explore how business, intermediaries and government can join forces to secure the City's position on the global stage.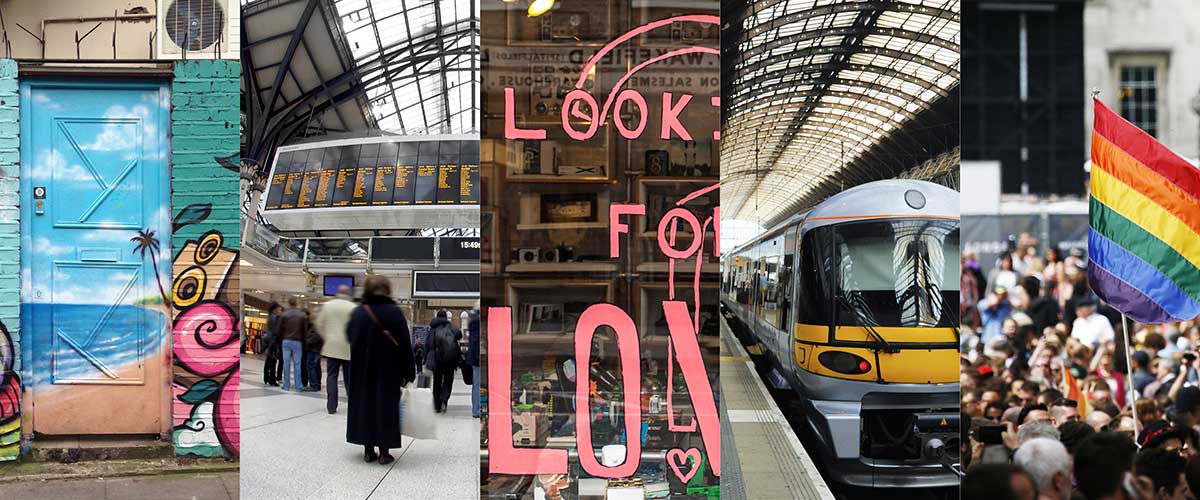 Read more about how we've brought together over 1000 business and community leaders from across the UK to share their aspirations and to help build an economy where we all thrive.