Business leaders are moving beyond just protecting their business from current events, and using their learnings from recent months to re-imagine the way we will all work in the future.
The CEOs we work with have shared with us their current challenges, including:
Watch our 'In the spotlight' series to discover out what 2020 has meant for our CEOs and their businesses
In the spotlight: Fencor Packaging Group's David Orr on the business' journey through COVID-19
We learn how COVID-19 has affected Fencor Packaging Group and how it became clear that the focus of their demand had changed.
In the spotlight: Bambino's Guy Schanschieff on the business's growth through uncertain times
We learn how Bambino Mio Limited sales on their website virtually double overnight and how they managed the sudden increase of demand.
In the spotlight: CEO of Adnams Andy Wood on moving positively forward and staying connected with your company
We learn about how Adnams has continued to positively move forwards with social-distancing rules.
In the spotlight: CEO of Simarco Simon Reed on prioritising partnership and communication during a period of change
We learn about how Simarco International's management team has directed their leading independent freight and logistics company during recent events.
In the spotlight: Global Chair Components' Justin Adams on adaptation and cultural change
We learn about how Global's supply chain expertise was used to add PPE equipment to their operations, as well as what impact lockdown had on the company's culture and people.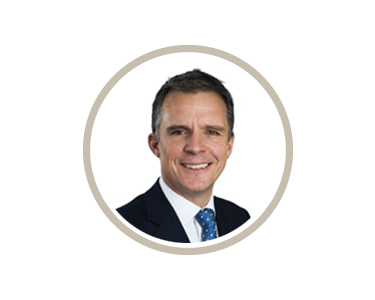 "As a CEO you are currently navigating a challenging environment, leaving many unsure of what the future holds. But businesses with a clear plan, strong values and a sound culture have many reasons to remain confident. If you are willing to adapt and question business as usual, the growth prospects are huge."
David Dunckley, CEO
The CEO room – a critical thinking space
A dedicated, stimulating and interactive space for a one-to-one discussion where you will be able to work on the key strategic, financial and leadership issues for your business, free from the distractions of day-to-day operational demands.