Business leaders are moving beyond just protecting their business from current events, and using their learnings from recent months to re-imagine the way we will all work in the future.
The CEOs we work with have shared with us their current challenges, including: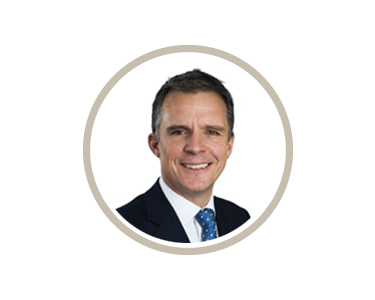 "As a CEO you are currently navigating a challenging environment, leaving many unsure of what the future holds. But businesses with a clear plan, strong values and a sound culture have many reasons to remain confident. If you are willing to adapt and question business as usual, the growth prospects are huge."
David Dunckley, CEO
Our experts give their top tips to help CEOs steer their organisations through today's major challenges.
How you can write an effective business plan for the 'new normal':
1 Know your story. Know your audience.
2 Build agility into your business plan
3 Collaborate and communicate
4 Stress-test the numbers
5 Write it down
The CEO room – a critical thinking space
A dedicated, stimulating and interactive space for a one-to-one discussion where you will be able to work on the key strategic, financial and leadership issues for your business, free from the distractions of day-to-day operational demands.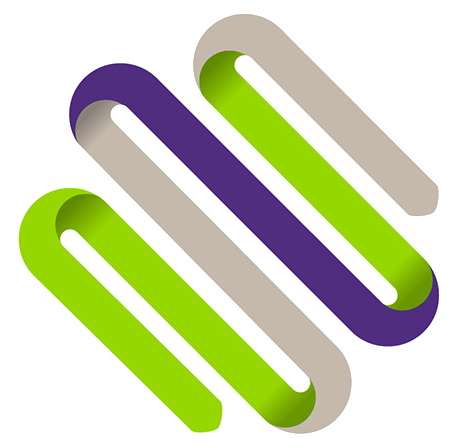 CEO Insights: tailored content for CEOs and business owners
Receive the latest insights to stay on top of the issues that matter to you. Let us help you set the agenda for the year ahead.