Stay ahead on the issues that matter to you
An uncertain landscape means challenging times for UK's businesses, but with that challenge comes opportunity.
Whether you're looking to grow, manage risks or embrace change, we understand what you need today and what you'll need tomorrow.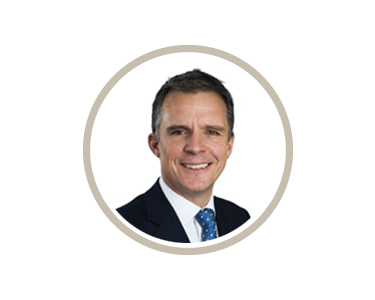 "As a CEO you are currently navigating a challenging environment, leaving many unsure of what the future holds. But businesses with a clear plan, strong values and a sound culture have many reasons to remain confident. If you are willing to adapt and question business as usual, the growth prospects are huge."
David Dunckley, CEO
Our experts give their top tips to help CEOs steer their organisations through today's major challenges.
Eight benefits of growth through international M&A
1 Enables instant economies of scale and market penetration to boost financials
2 Can be less expensive and risky than finding new premises and staff via organic growth
3 Provides existing management team, infrastructure and customers
4 Allows you to get to grips with country specific regulations and legislation quickly
5 Eliminates competition through acquisition
6 Can freshen up your existing thinking and processes
7 Adds new service and product lines, which can be cross-sold
8 Gives momentum to your business and employee
Latest content
Our guide to the fast-growing vegan food industry.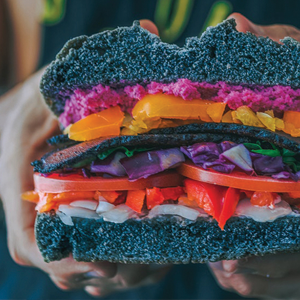 Become the perfect double act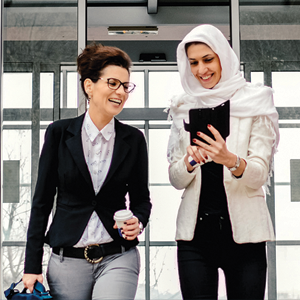 Are you prepared?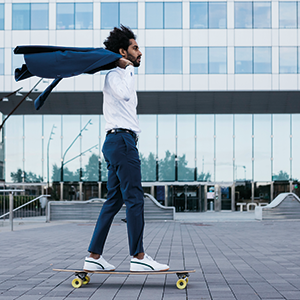 The CEO room – a critical thinking space
A dedicated, stimulating and interactive space for a one-to-one discussion where you will be able to work on the key strategic, financial and leadership issues for your business, free from the distractions of day-to-day operational demands.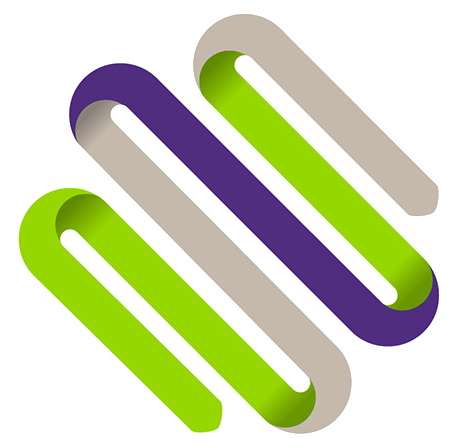 CEO Insights: tailored content for CEOs and business owners
Receive the latest insights to stay on top of the issues that matter to you. Let us help you set the agenda for the year ahead.