NAVIGATING BREXIT
Need practical advice on navigating Brexit?
Discover our practical steps for business leaders
Our survey suggests a common understanding of what constitutes the 'public service ethos' remains, but with new generations joining and mindsets changing, does this understanding need to change?
In the 1920s, the new civil service established an ethical framework and created the basis for what we now recognise as the public service ethos. New civil servants were expected to adhere to four core values: integrity, honesty, objectivity and impartiality.
Nearly a century on, the public sector has grown in size and responsibility. Despite employing millions and spending billions, the notion of a public service ethos continues. As new generations are introduced and mindsets change, what is happening to the public service ethos and what meaning does it still have?
Supported by Grant Thornton, Localis conducted a survey of 1,415 senior public sector executives. The survey considered the perceived importance of the original values and how public sector workers perceived the private sector, both generally and the impact of its involvement in the public sector.
The survey covered four key perceptions:
the most important characteristics of public sector work
the characteristics most associated with private sector work
the most important factors influencing their career decisions
the effect of private sector involvement on qualities associated with delivery of public services
The findings identified that there isn't a uniform response, with perceptions differing across age groups, regions and public sector bodies, as shown in Figures 4, 9 and 12 (A new public sector ethos, Localis 2016).
Figure 4: The five most important characteristics of public sector work, according to public sector workers (by region).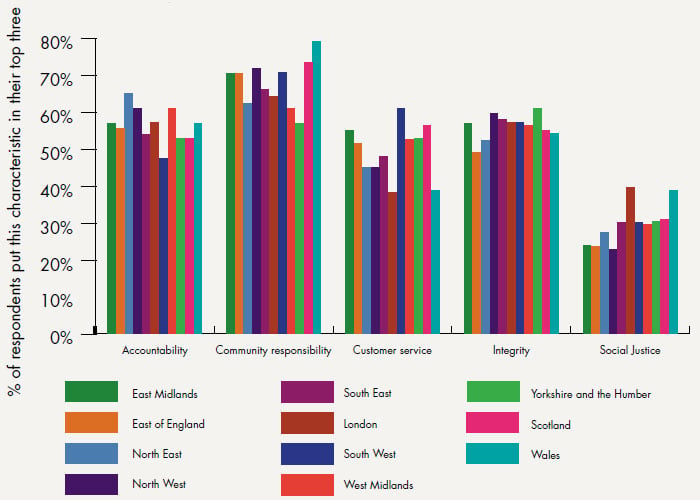 Figure 9: Most important factors for public sector workers when making career decisions (by age group).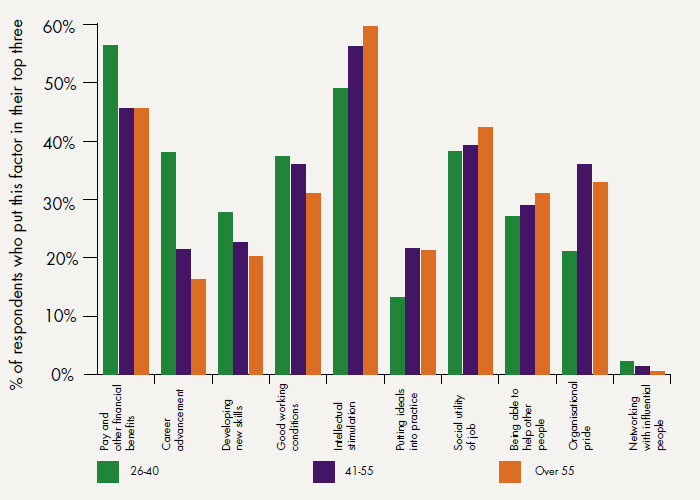 Figure 12: The effect of the private sector on qualities associated with public service delivery, according to local government and NHS staff.
What was common despite varying degrees, was the perceived cultural misalignment between public and private sector organisations. The cultural misalignment has created a concerning level of suspicion of the private sector within the public sector – with interviews for this report suggesting that this suspicion cuts both ways. Localis' research shows public sector workers believe private sector involvement has affected the quality of public services and the core values that make up the public service ethos. The report also found that this view is not shared by the public – who have not noticed a decline.
Collaboration across sectors to deliver public services is increasingly important with the delivery of public services impacted by ongoing austerity. The findings suggest the key points of tension that must be addressed to ensure that this collaboration can positively and effectively continue, or be introduced.
Read the report
Download PDF [738 kb]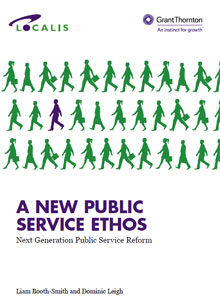 Get the latest insights, events and guidance about the public sector and local government, straight to your inbox.
Subscribe here