NAVIGATING BREXIT
Need practical advice on navigating Brexit?
Discover our practical steps for business leaders
Shaping a vibrant economy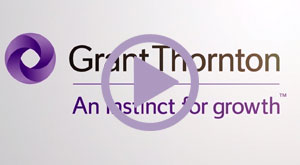 This year we set a bold strategic agenda anchored in our purpose of helping to shape a vibrant economy. We believe that great businesses contribute to the system on which their sustainable growth depends, and this year we made substantial progress in bringing our purpose to life.
Download the Strategic update 2016 (PDF)
---
Our business performance in facts and figures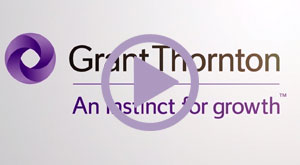 Simon Jones, Grant Thornton UK's Finance & Infrastructure Leader, outlines how 2016 was a year of investment and change at the firm.
Download the Annual Report 2016 (PDF) [ 1994 kb ]
How Grant Thornton is influencing a vibrant economy - 2016 Numbers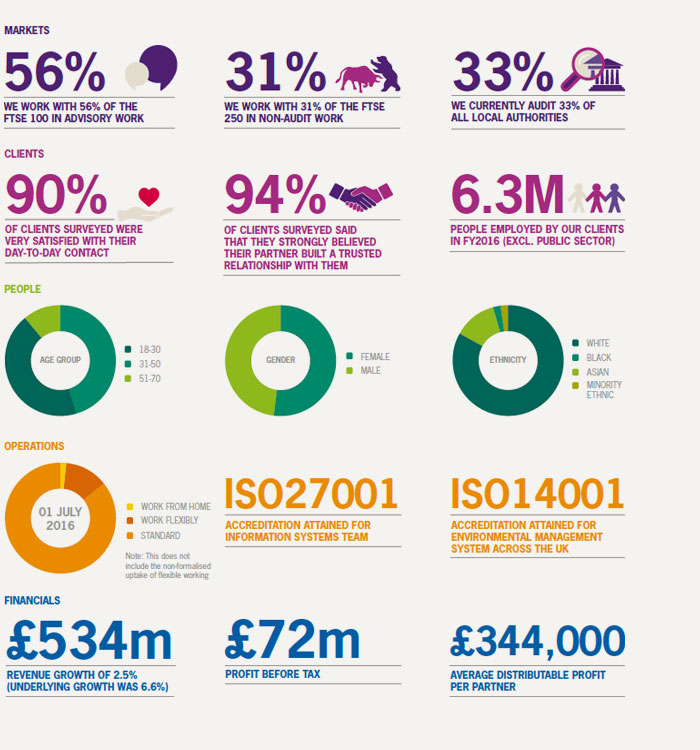 ---
Our markets and clients
Our focus is on working with dynamic organisations across the private and focus on clients whose values align with our purpose.
This means we focus on work that help us build trust and integrity in markets, help dynamic businesses grow while ensuring thriving environments for people and society are created.
Our Vibrant Economy agenda aims to build trust and integrity, thriving communities and dynamic growth by realising the shared potential of our cities, companies and communities.

How our Insight and Analytics team collaborated with CIPFA to develop a new online data platform to provide insights to finance professionals and policy leads.

More on how we advised Bridges Ventures on the sale of Babington Group to private equity investors RJD Partners in April 2016.

Rebuilding trust in financial services
How we helped a large financial services client react to an industry-wide regulatory ruling into potential historic mis-selling of products
---
Our people and operations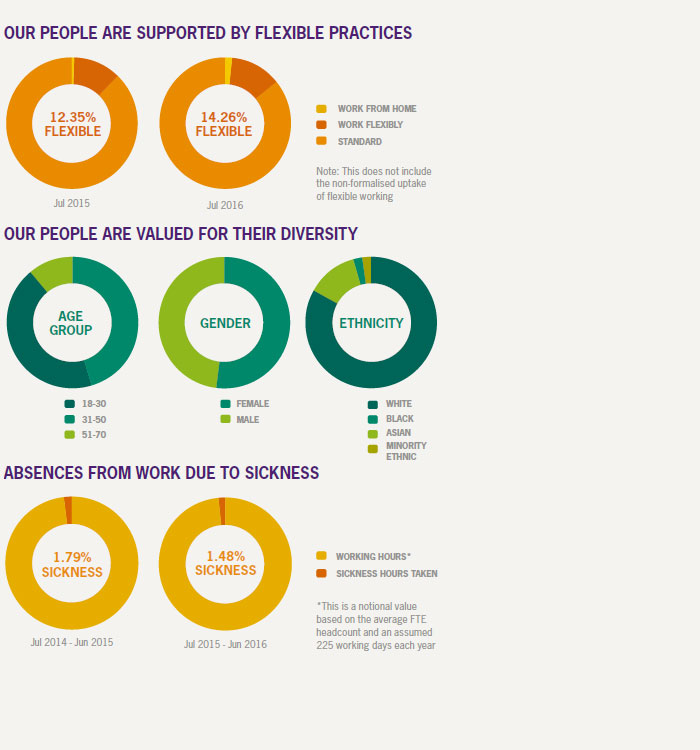 Our work with Bridge Group showed how we have widened access to people from lower socioeconomic backgrounds over the past three years.

More on The Lounge – our dedicated meeting, networking and collaboration space for our clients, targets and people working with us on Vibrant Economy.

Four of our people on life working at the firm, and why they enjoy working here.

More on our Business School, a high performance environment where we develop our people as rounded professionals with quality and excellence at their core.
---
Our governance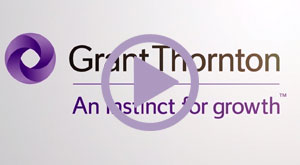 Ed Warner, Chair of the Partner Oversight Board, outlines his role as the first independent chairman of a major UK advisory firm, and how it illustrates Grant Thornton UK's commitment to great governance.
Strategic update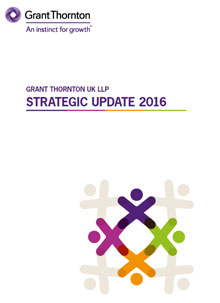 Transparency report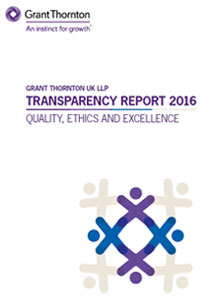 Annual Report 2016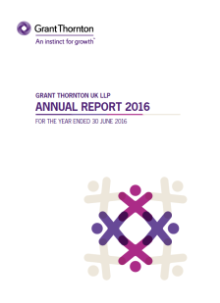 About us
Vision and purpose