Businesses need to remain agile and alert as COVID-19 evolves
Where to go for information
How we are responding to COVID-19
Global guidance
Various bodies have warned COVID-19 could be the biggest risk to the global economy since the 2008 financial crisis. Estimates suggest the outbreak could:
reduce GDP by 0.5%
halve global growth in 2020
increase workforce absence by 20%.
While some industries will be more affected than others, all firms will feel the impact.
Useful links for devolved administrations
Wales
Scotland
Northern Ireland
Focus your COVID-19 response on these six key areas...
Liquidity, contingency and claims

Technology

Regulatory changes

Customers and suppliers
Manage the impact of COVID-19 on your business
As the situation changes businesses need to remain agile and alert. We can support you to manage many of the impacts of COVID-19 on your business.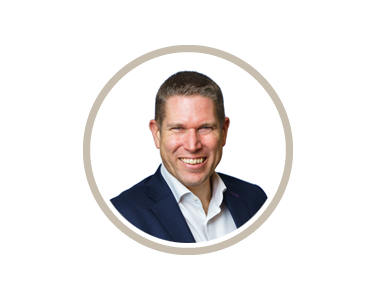 "The government is rightly recommending that businesses focus on resilience during this unprecedented outbreak of COVID-19. The uncertainty and speed at which this issue is developing requires business to fully open up communication channels with suppliers, customers, funders, employees, advisors and other key stakeholders to generate resilience and develop plans to succeed once the threats of the pandemic have passed."
Dave Munton, Head of UK Markets and Clients