NAVIGATING BREXIT
Need practical advice on navigating Brexit?
Discover our practical steps for business leaders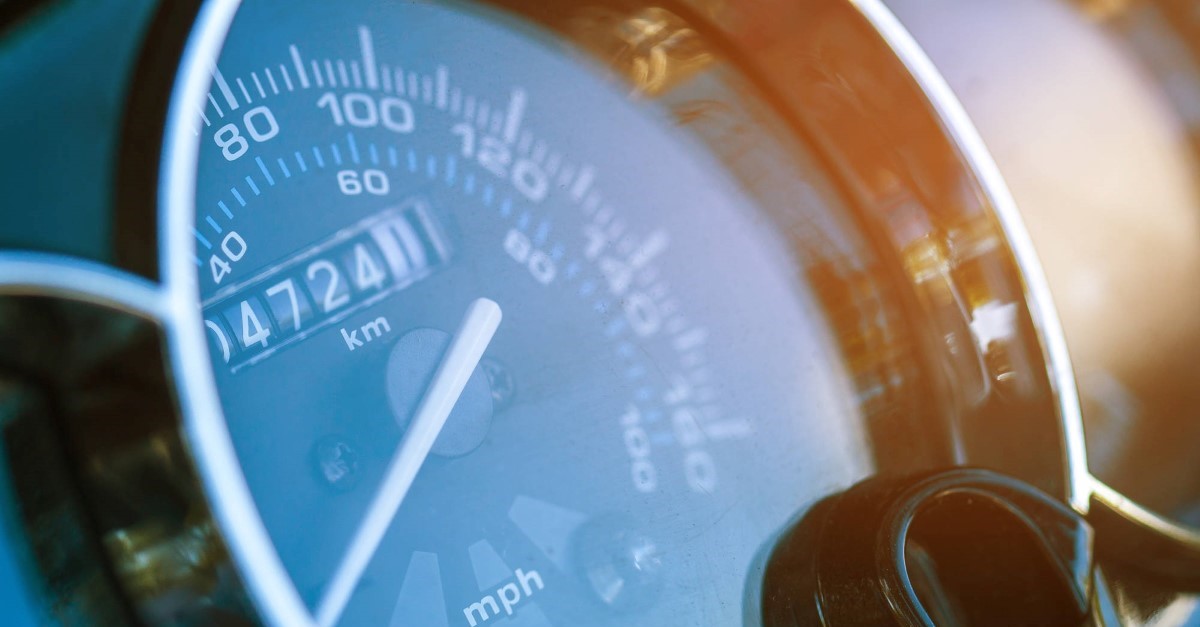 The full year 2019 results for new car registrations show a period of headwinds. This is unlikely to change in 2020, explains Owen Edwards.
New car registrations for the year 2019 are down by 2.37% YoY, a full year of 2,311,140 units and broadly in line with forecasts of 2.3m units published by Cox Automotive and Grant Thornton in June 2019. Over 2019, the UK automotive industry came under pressure from several factors, primarily political and economic uncertainty, and weak consumer confidence caused by Brexit and the General Election. Furthermore, the industry had to address increased pressure from EU legislation over emissions regulation and a declining global automotive market.
Putting that into perspective, however, the market finished the year at a level which is comparable to 2014, a more normalised level of vehicle registrations versus than that seen at the peak in 2016 of 2.69m units. Including both new and used vehicles, approximately 10 million units will be either sold or registered (for used units, we have assumed Cox Automotive and Grant Thornton forecasts of 7.9m units for full year 2019). The month of December 2019 saw an increase in the number of new car registrations up 3.41%, but there is likely to be a number of tactical vehicle registrations within the month of December as some brands looked to register vehicles which may not comply with CAFE 2020 in 2019.
One bright area within the UK market was the growth in the Alternative Fuel Vehicles (AFV) registrations which increased by 47.9% for the full year 2019, Battery Electric Vehicles (BEV) were up by 144.0% for the full year. Market share for AFV is just below 10%, but with 23 new BEV expected to be in showrooms in 2020 further growth is expected in this area of the market. Although there may be the launch of a number of new BEV models, we understand that some BEVs have been in short supply. With the release of more models and improved supply expect further strong growth in this area of the market. Diesel remains the fuel from which the UK buyers have moved away, ending the year with a market share of 22.7% (Dec 2019) and down 21.8% YoY in 20191.
New car registrations 2019 monthly % changes
Source: SMMT
So, what does 2020 hold for the industry?
Sadly, we see no immediate improvement in UK new car registrations, and we believe that a number of headwinds will remain into 2020 – primarily Brexit and the UK and global economic slowdown. The recent General Election has provided some greater degree certainty over Brexit: the UK will be leaving the EU, but there are still many potential bumps in the road. The possibility of no-deal remains on the table, and there are question-marks over whether the UK will manage to leave the EU in an orderly manner. Only time will tell.
What are our thoughts for the early part of 2020 – quarter 1?
As indicated at our recent Grant Thornton and Cox Automotive Breakfast Seminar in November 2019, we estimate that new car registrations will remain weak into the first quarter of 2020, dampened by supply shortages of certain vehicles caused by regulatory changes around the new CAFE 2020 rules. We forecast that 692,189 vehicles will be registered in Q1 2020. Looking further ahead, we hope – depending on the final outcome of Brexit – that the underlying market will return to more normal volumes and believe that the peak of 2016 (2.69m units) was not sustainable for the longer term. Our assumptions do not take into consideration a no-deal Brexit; clearly this would create another headwind for the UK automotive sector to contend with. (See chart new car registrations)
Q1 2020 new car registration forecasts
Source: Cox Automotive
Used vehicles are expected in Q1 2020 to be lower than in 2019 at 1.963m units, a 2.7% decline versus the same period in 2019, this we believe will be due to weak consumers' confidence.
Q1 2020 used car transitions forecasts
Source: Cox Automotive
In conclusion, we see both ends of the automotive market – the supply chain and the distribution channel – being affected, and we expect this to continue into 2020. Top-line growth will be affected by weak market conditions, and costs are expected to increase as the OEMs continue to invest heavily into new technology: electric vehicles, autonomous vehicles and Mobility as a Service. The distribution channel has additional pressures from increased regulation – FCA and emissions standards – as well as an increase in the minimum wage. Therefore, costs and tight working capital control are likely to continue to exert pressure on companies and therefore controlling both these areas is key.
To discuss these trends further, contact Owen Edwards
1. SMMT, https://www.smmt.co.uk/vehicle-data/car-registrations/