NAVIGATING BREXIT
Need practical advice on navigating Brexit?
Discover our practical steps for business leaders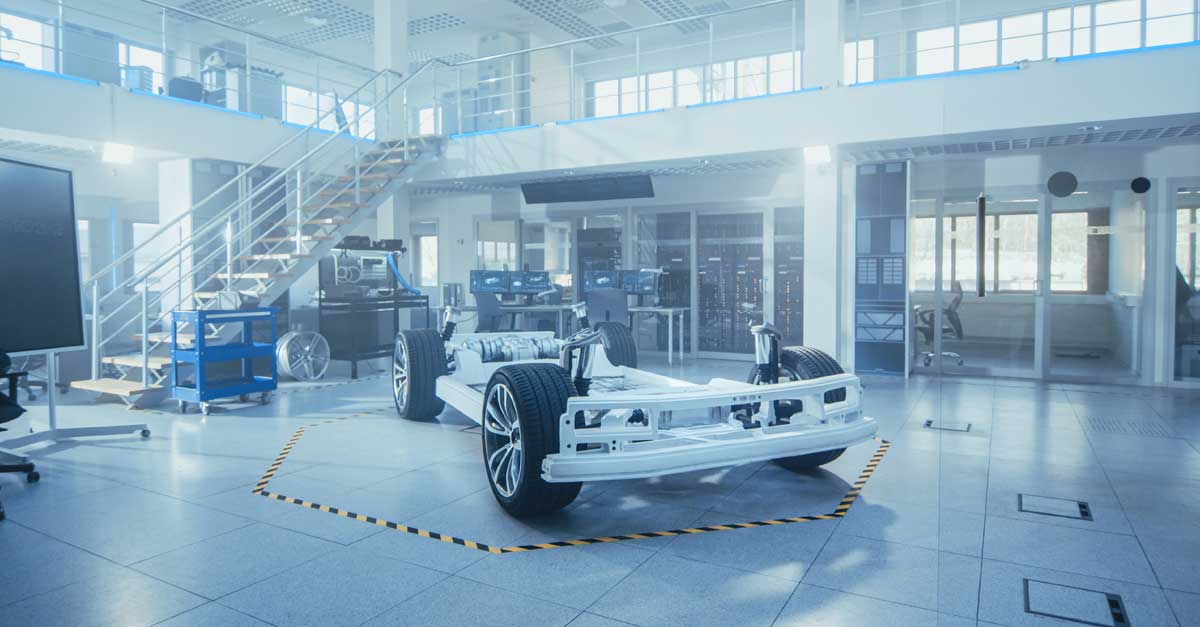 With the current economic climate, COVID-19 pandemic looming and the upcoming Brexit uncertainty, what are automotive business leaders are concerned about at the moment?
There is general optimism for the future of automotive in the UK, with predictions that business will begin to pick back up within the next six to nine months. As the industry is business-led, it is anticipated that initial boost will be seen as a result of people buying more used vehicles and an increase of leased vehicle renewals. Fleet businesses at the end of the supply chain have already started to see volumes increase, although certainly not at levels seen prior to the downturn. Despite the optimistic outlook to the future, the work needed to get there is huge and will not be achieved without strengthening of the supply chain, digitalisation of the industry, diversification into other industries and government support.
Supply Chain
Support to supply chain plays a huge part in the comeback of automotive in the UK. Some OEMs are still operating, not only to be ready for when volumes increase, but also to keep their suppliers afloat. Purchasing and payment strategies are being reviewed and approached with flexibility, as suppliers are requesting for reduced payment cycles.
Technology and Digitalisation
To stay competitive with other automotive manufacturing and supply nations, the UK must make a leap in terms of acceleration of electric vehicle revolution, improvement of engineering processes, investment into R&D (particularly electrification) and having a higher appetite for risk. There was a suggestion for the government to provide support for improving end of life batteries technology, so as to reduce the battery depreciation.
Diversification
Automotive businesses want to explore opportunities to diversify into other industries. It is believed that they have the technology for diversifying into this industry, however, access to customers is a major issue. The businesses will benefit greatly from the government assisting them in entry into other industries by facilitating introductions and platforms, similarly to Meet The Buyer, where suppliers are given the opportunity to meet industry leaders and build new relationships for new revenue generation.
Government support
There is praise for the government funding schemes that have been provided to businesses during the COVID-19 crisis and the continued need for this support and more. Funding such as the furloughing scheme has helped businesses to continue paying their staff that could no longer work and other types of funding has helped businesses pay their suppliers. Businesses should continue to look into other government support, for example from Catapult. Investment will allow Catapults to help thousands of businesses across the UK conduct cutting-edge R&D and train hundreds of apprentices and doctoral students in technical skills in high-demand from industry.