Practical steps for business leaders
Whatever the outcome, Brexit will affect your business.
The good news is that preparing for worst-case scenarios will make your business more efficient and resilient.
Owing to the uncertainty surrounding the final outcomes of Brexit there is a widespread attitude of 'wait and see'. Businesses can't afford to do this. We're already working with proactive businesses to create and review their Brexit plans. And once they're in place we can help to manage them too. It's not too late to start.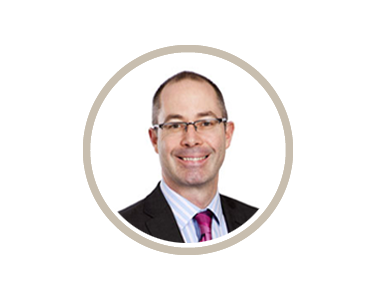 "We have spent the last three years looking at the risks and opportunities surrounding the variable Brexit outcomes. We've combined the knowledge and experience of our global network so that we are best placed to advise our clients on Brexit best practice and mitigating issues before they happen"
Alan Dale, Partner
Four priority areas for your Brexit planning
Discover our insights and case studies on how we've helped organisations through Brexit