NAVIGATING BREXIT
Need practical advice on navigating Brexit?
Discover our practical steps for business leaders
Kickstarting the new year with Health Boost
In January we launched a new initiative to support our people's physical wellbeing: Health Boost.
We teamed up with Oliver Patrick, a world-leading expert on lifestyle management, to design a six-week programme to help us break any unhealthy habits we've picked up during lockdown.
Health Boost supports people to make lifestyle changes that increase our resilience and positivity. Participants can choose to dedicate as little or as much time to it as they can. The original programme was a series of live sessions from health and wellness professionals promoting inspiring and sustainable choices, enhanced by continuing guidance and support. Anyone who didn't sign up to it during the original programme can still access plenty of resources to help them make healthy choices that work for them.
Bringing balance to family life with Cityparents
Cityparents is an inclusive network for professionals who share an interest in balancing home life with a progressive career.
The network connects over 20,000 professionals and offers a comprehensive schedule of expert-led lunchtime events and webinars, mentoring programmes, advice, and resources tailored to support working parents.
Anyone who signs up can access the benefits for free, including home-schooling with children's TV presenters Maddie Moate and Greg Foot. The pair presented the 'Let's Go Live' family science show, as well as exercises to get parents, children and the whole family up and moving.
Going to the moon!
We're so proud of our people that we decided to take them to the moon. Although, they did have to walk.
In November, we started a Walkaround Challenge with a collective target of 300,000km to be walked, jogged or ran by the end of 2020. Over 1,600 people across 160 teams joined in to the tune of our firm-wide playlists of hundreds of songs, from Christmas classics to ones that just make us smile. By the start of December we smashed our target!
We enjoyed the challenge so much that we didn't want to stop and agreed, as a firm, to extend our target to the distance between the earth and the moon: 414,084km. We did it!
For our firm, even the moon wasn't the limit. We almost made it around the world as well. Three quarters of the way (30,000km) to be exact. That's almost 450,000km of exercise during lockdown!
For more inspiration, take a look at some of the best photos of our firm's travels around the country.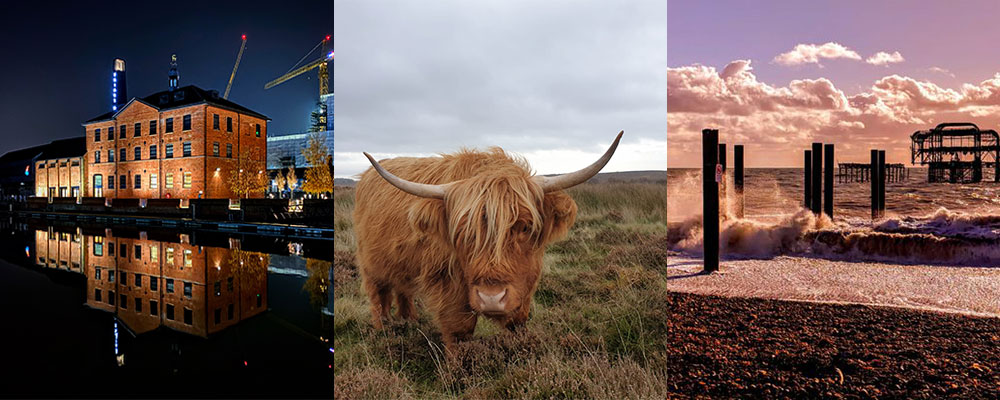 If our supportive approach is what you're looking for, explore our careers hub.