Grant Thornton uses cookies to monitor the performance of this website and improve user experience
To find out more about cookies, what they are and how we use them, please see our privacy notice, which also provides information on how to delete cookies from your hard drive.
West Berkshire Brewery
Disrupting the brewing industry
With support from our growth finance team, West Berkshire Brewery has gone from small-scale local brewer to a multiple award-winning business, disrupting and shaping the UK craft brewing industry.
Turnover

106% growth since 2014/15
Sector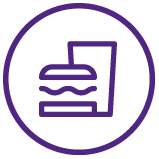 Leisure and consumer
Team

Employs 55 people
Results

£8.2 million in growth capital raised
Production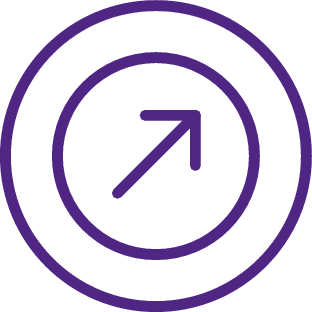 Increased by 300%
"The team at Grant Thornton has been instrumental to the growth of our business. They challenged our ideas and helped us achieve our long-term goals in a difficult and shifting landscape."
Tom Lucas, Director, West Berkshire Brewery
The challenge
In 2016, director Tom Lucas and his team at West Berkshire Brewery were producing a small range of real ales from a small site in Yattendon in Berkshire, the village where the brewery has been based since 1995. Two years ago, the team set out some ambitious growth plans for their business and asked Grant Thornton to help raise £3.2m. These plans included purchasing and converting a large dairy barn. Tom also recognised an opportunity for new revenue streams through contract packaging for other brewers.
Connecting with the right investors
Our growth finance team delivers value through connecting high-growth businesses with capital across corporate, private equity and finance communities. We introduced Tom and his team to a carefully selected group of potential investors. They received a range of offers and we worked together to identify the best funding partners. This was as much about finding the right investors who bought into Tom's vision as picking the right deal. After careful consideration, Tom and his team chose a syndicate of investors through Wealth Club. To make the deal as tax efficient as possible, our tax advisory team also guided the business through obtaining EIS (Enterprise Investment Scheme) clearance from HMRC.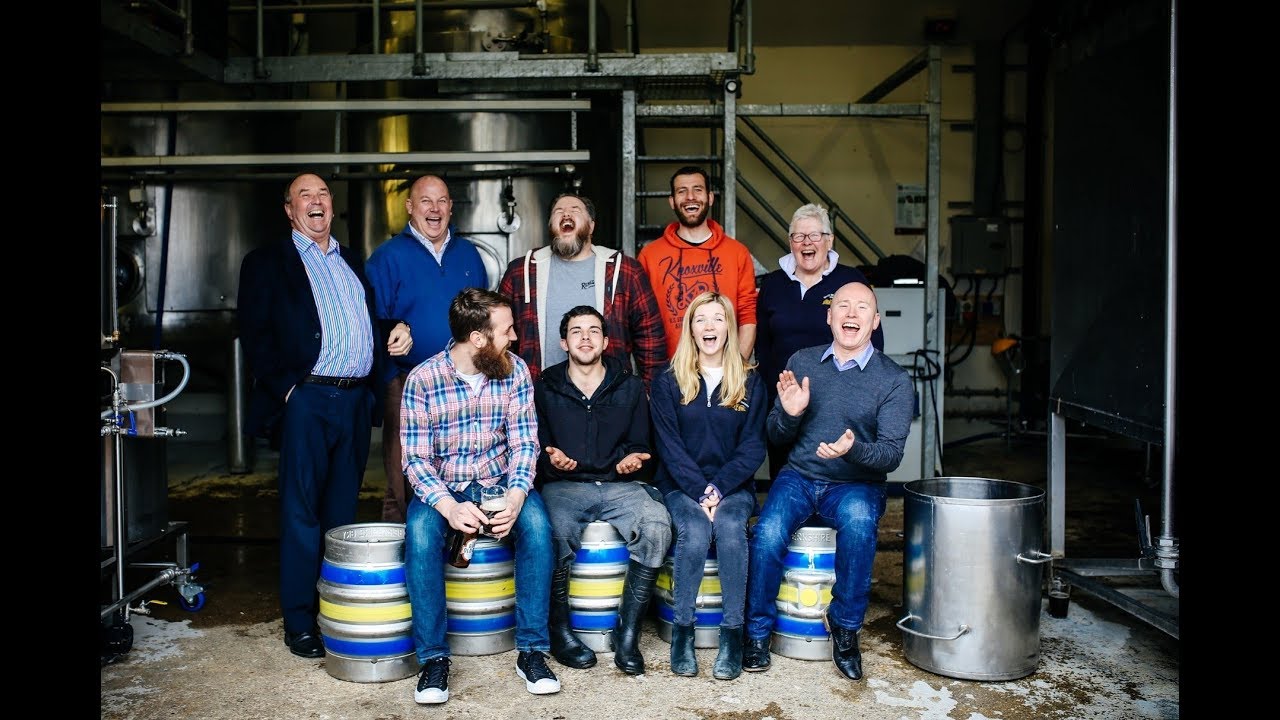 Leading the craft beer revolution
West Berkshire Brewery are now the proud owners of a new state-of-the-art brewery. They've increased production by almost 300% and launched a range of modern craft beers. This success has led to another opportunity – to establish a portfolio of pubs to distribute West Berkshire Brewery beers. Taking a tailored approach, our growth finance team guided Tom and his team through the transaction to secure an additional £5m in growth capital from Downing LLP, and establish a new entity, Maverick Pubs. The move to the new premises and enhanced capacity mark an exciting chapter in West Berkshire Brewery's growth story. The brewery is already contract packaging for ten different brands and Maverick Pubs is making great progress having acquired two sites in London.
"What started as a simple exercise developed into something much more ambitious. We're delighted to have supported Tom and the team and it's really rewarding to see West Berkshire Brewery embarking on this exciting new growth phase backed by capital we've helped to raise."
Sarah Abrahams, Head of growth finance
About our team
We connect high-growth businesses with capital across corporate, private equity and finance communities. Specialising in debt and equity fundraises from £150,000 up to £10 million, we support your business to grow and scale into the mid-market. We have an investor network of over 600 funders interested in this scale of opportunity. This means we can identify the most suited funding partner for your business. In the past year, our team has supported with the funding strategy of over 100 equity and debt transactions.
Get in touch